Tweed Agency is a Helsinki-based design and advertising agency.
Specializing in commercial design we strive to create unique added value to our customers.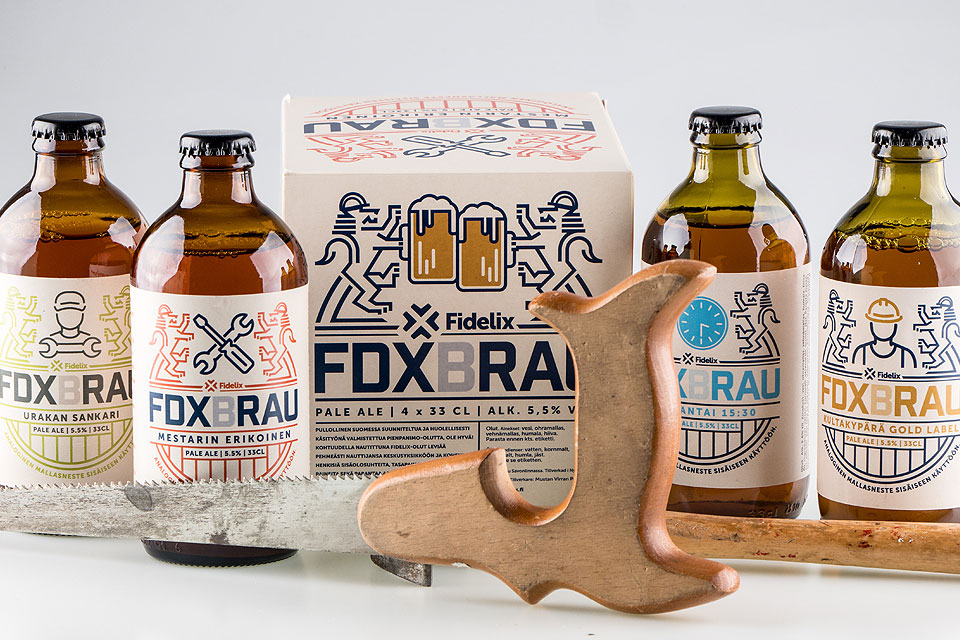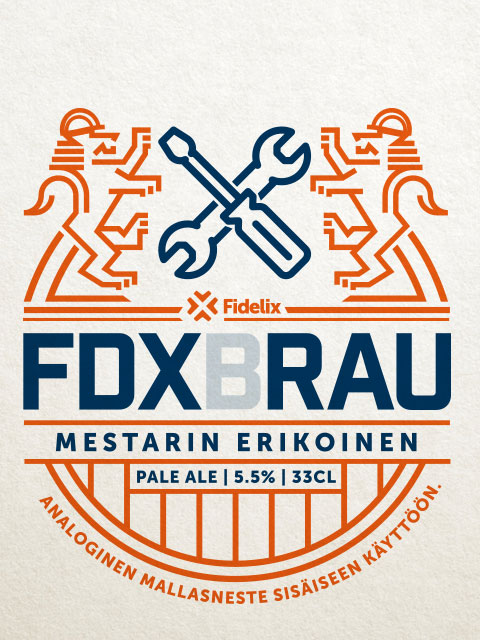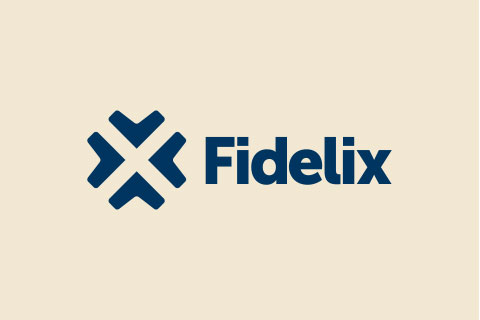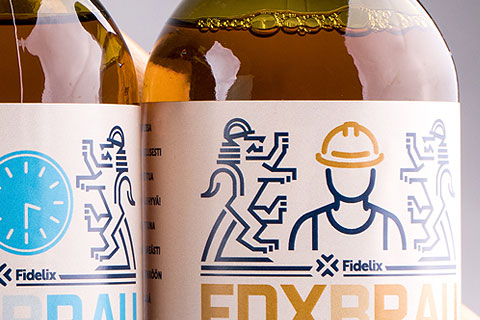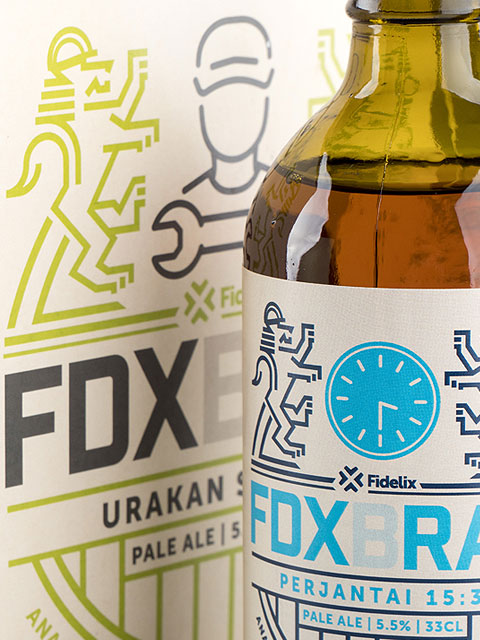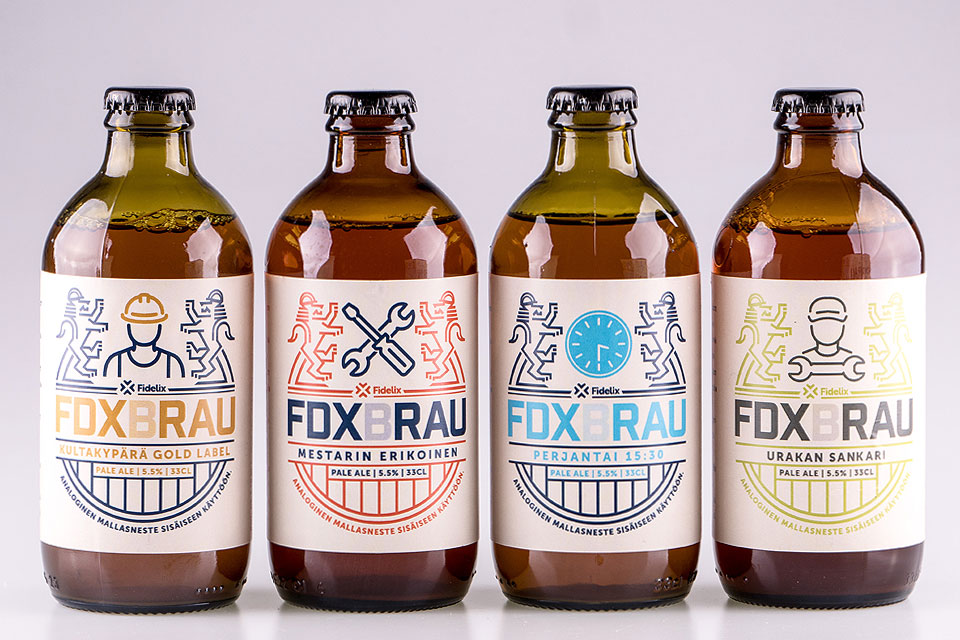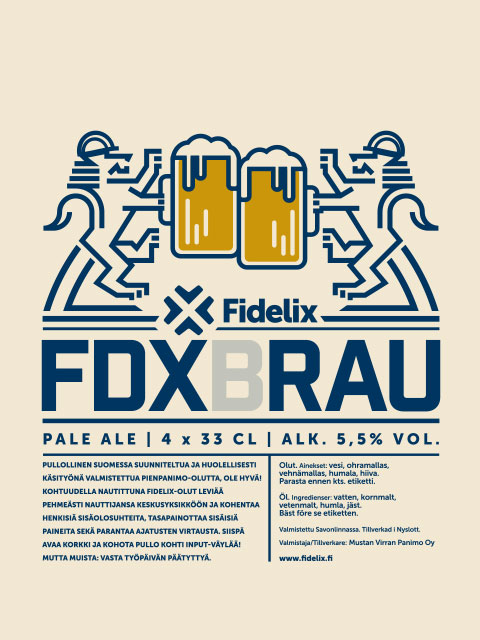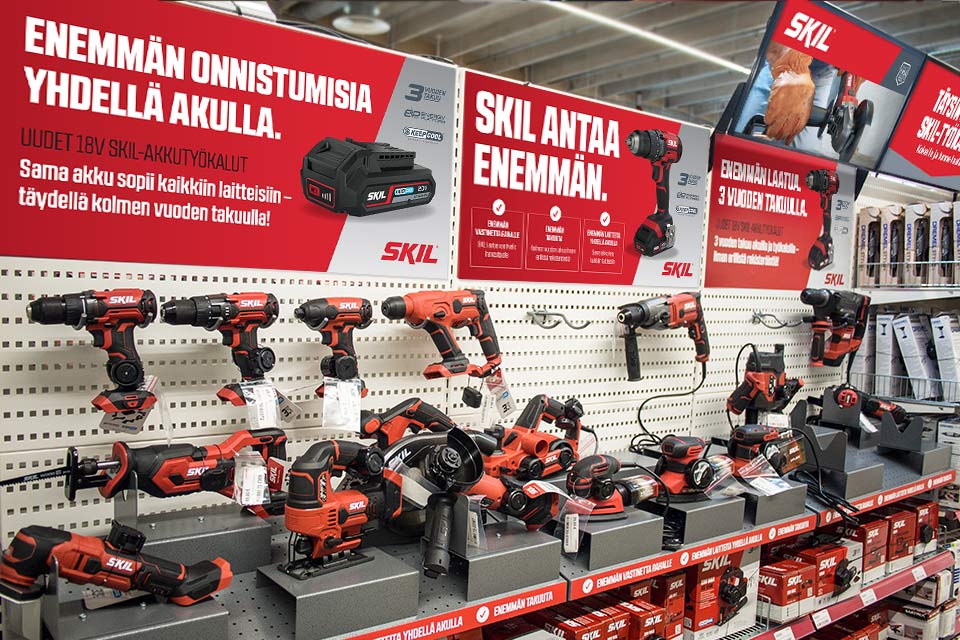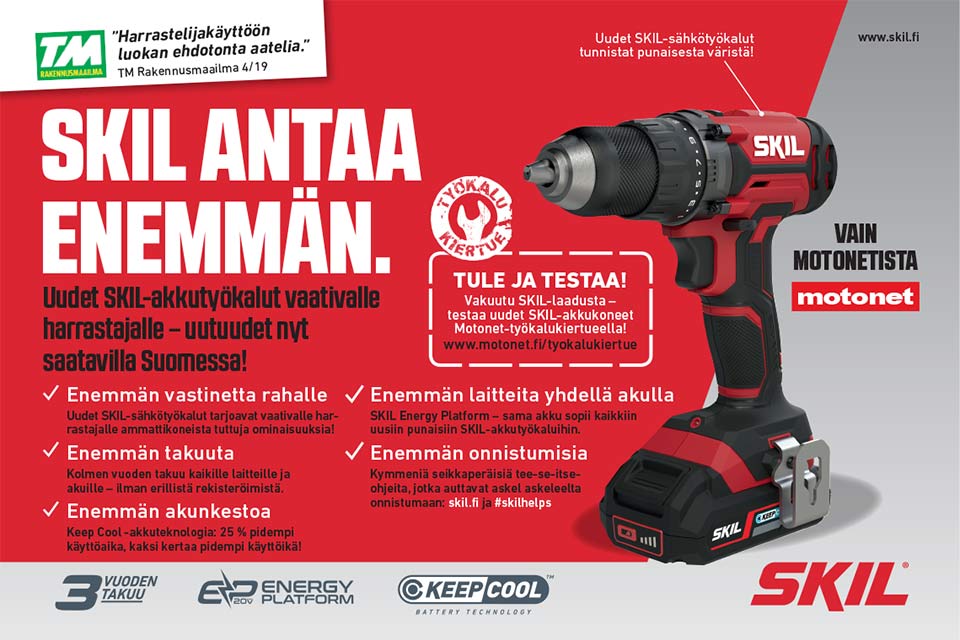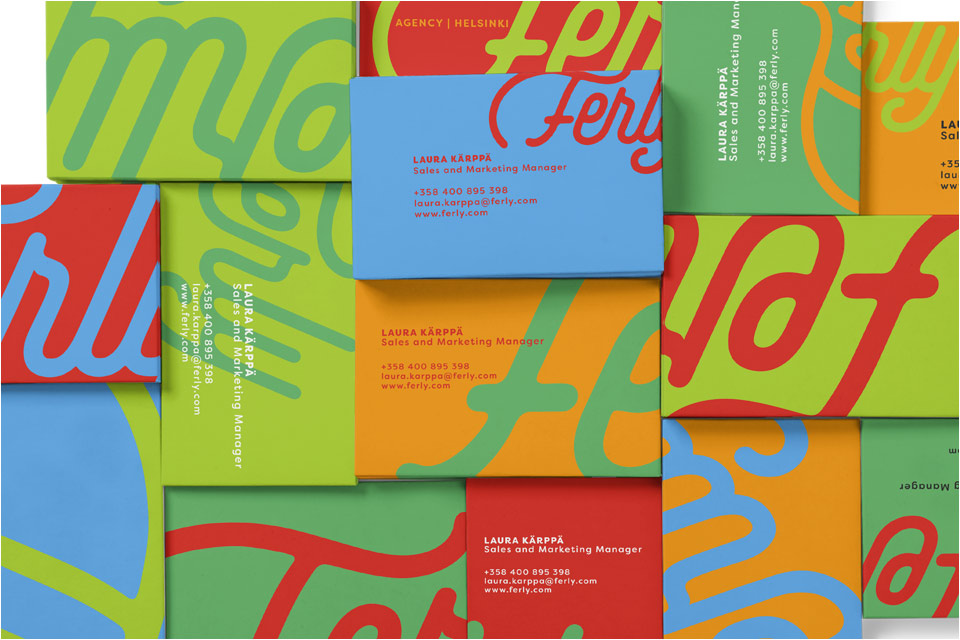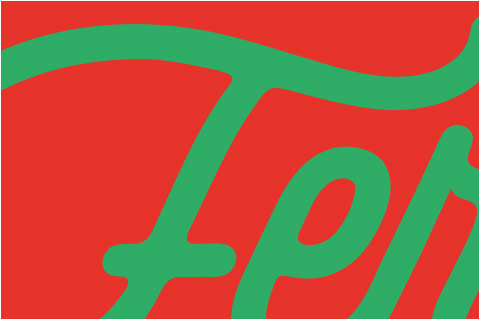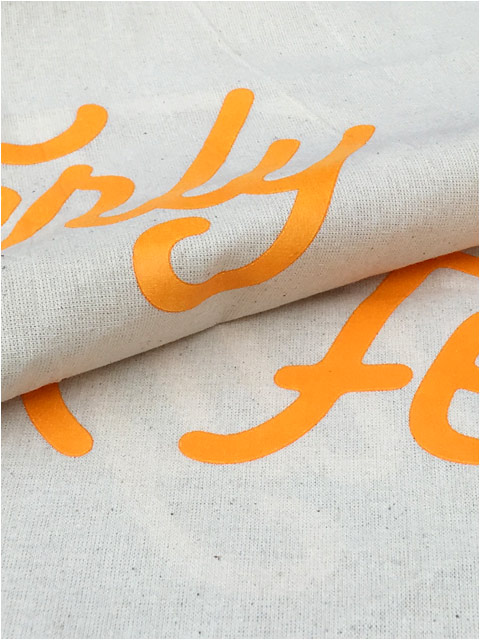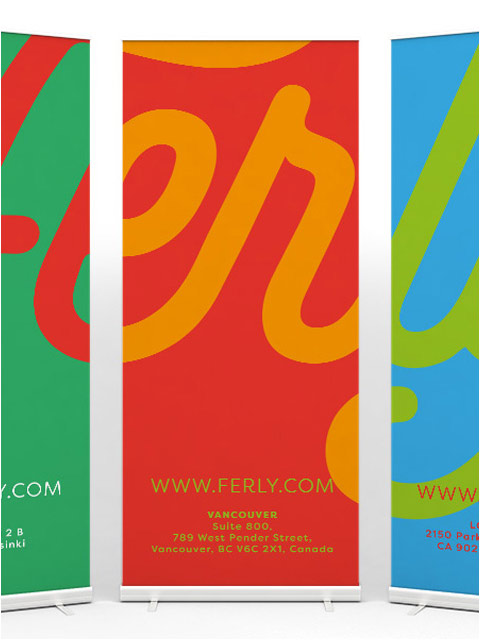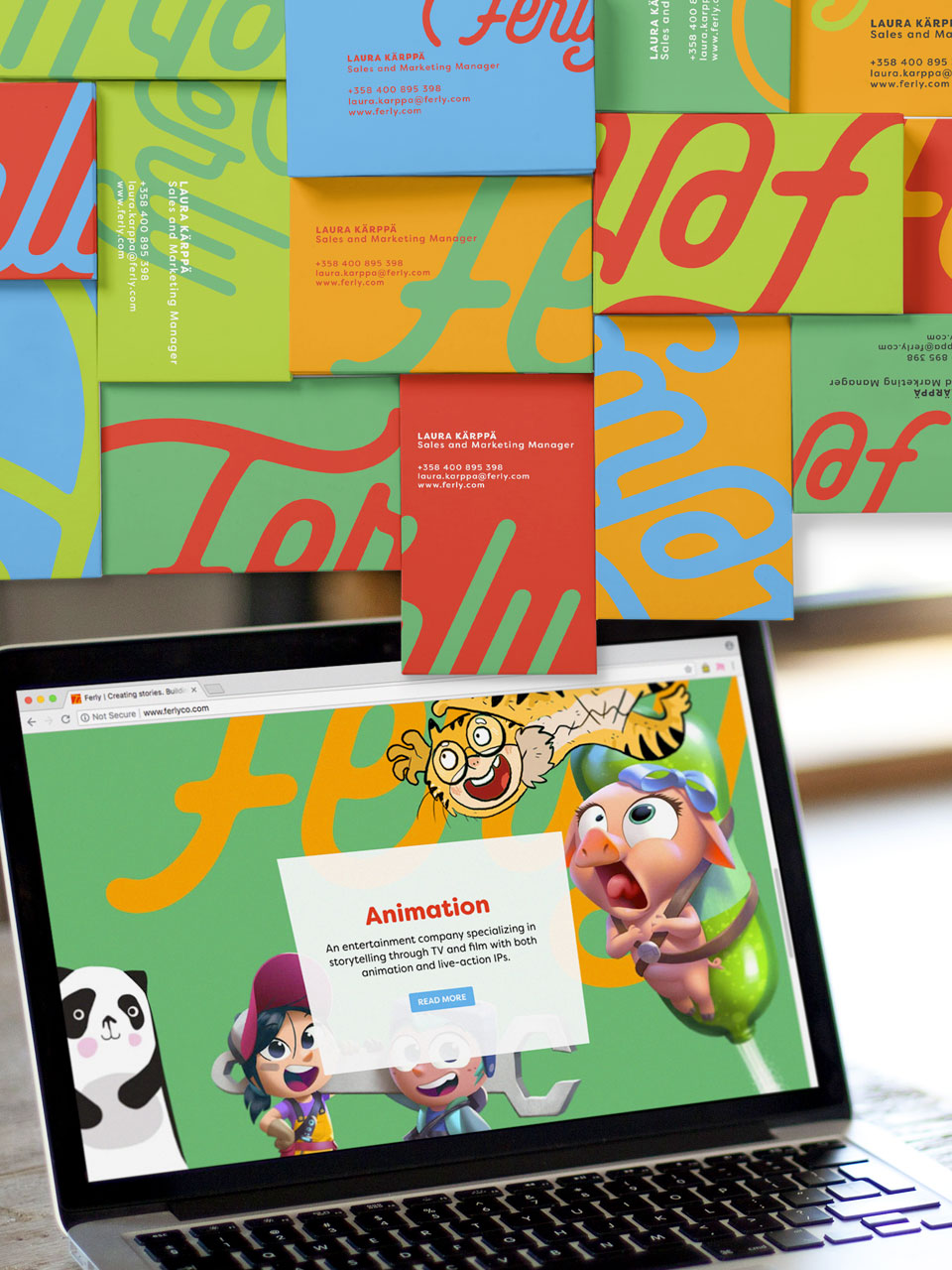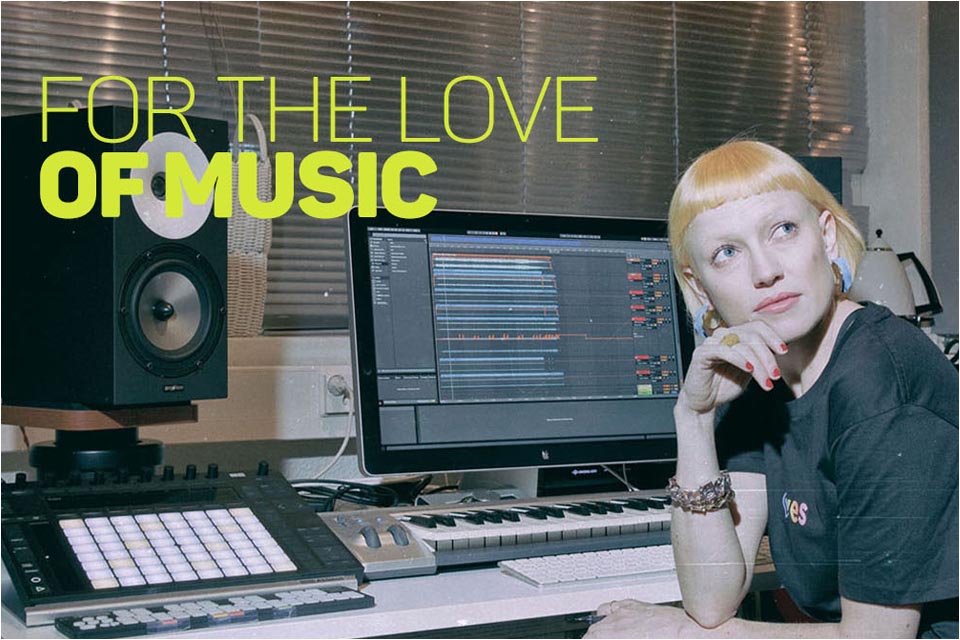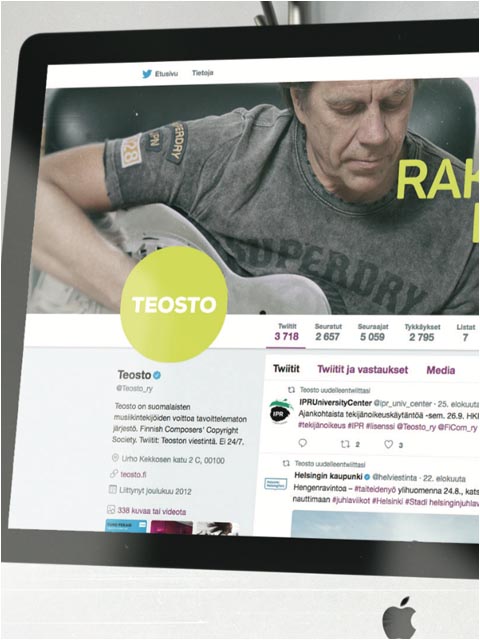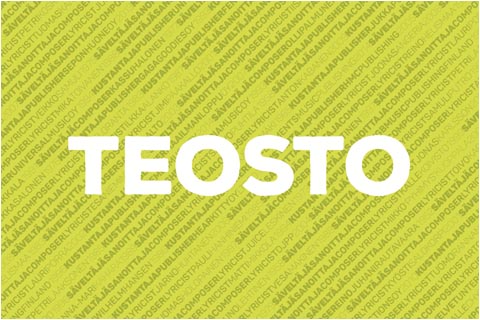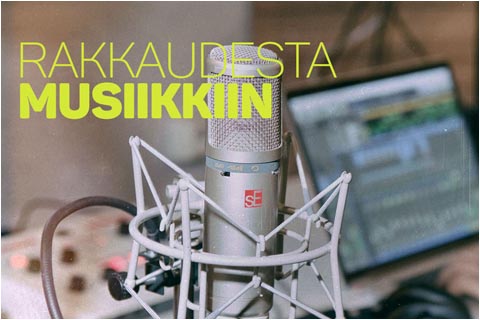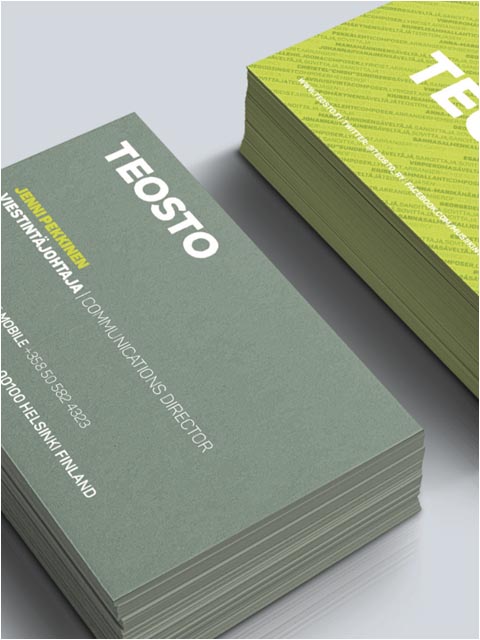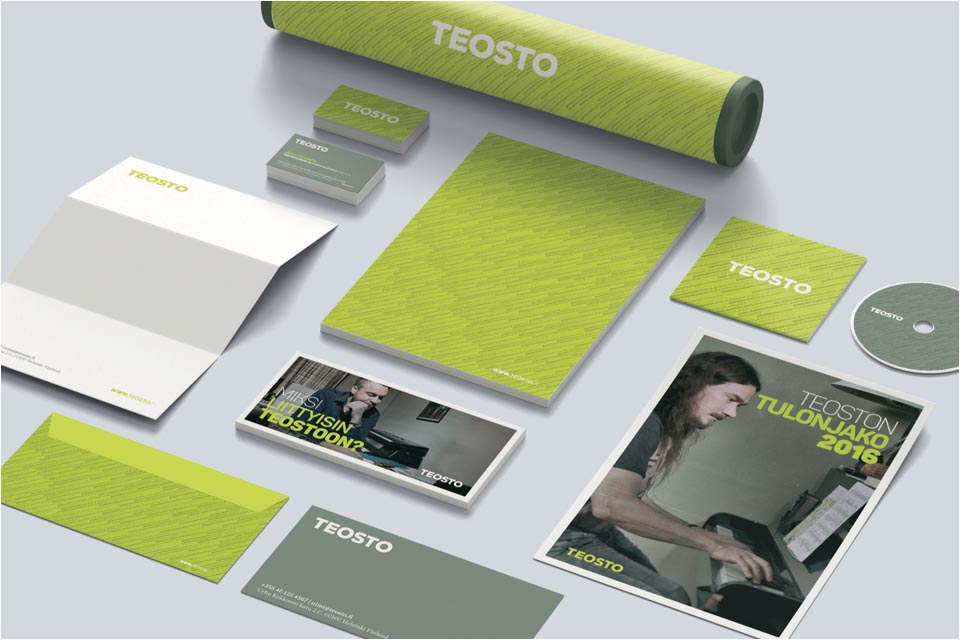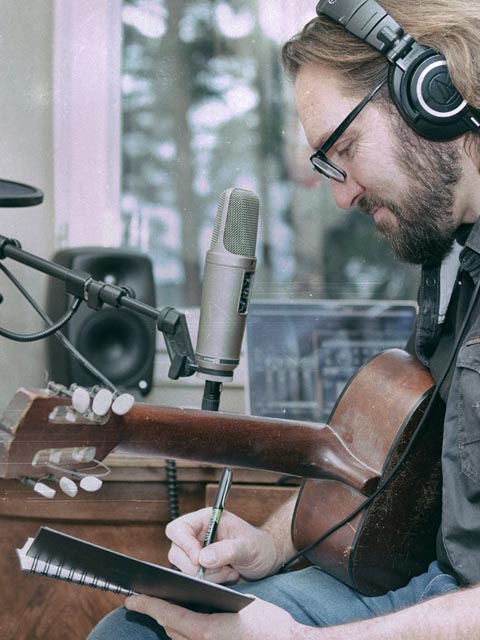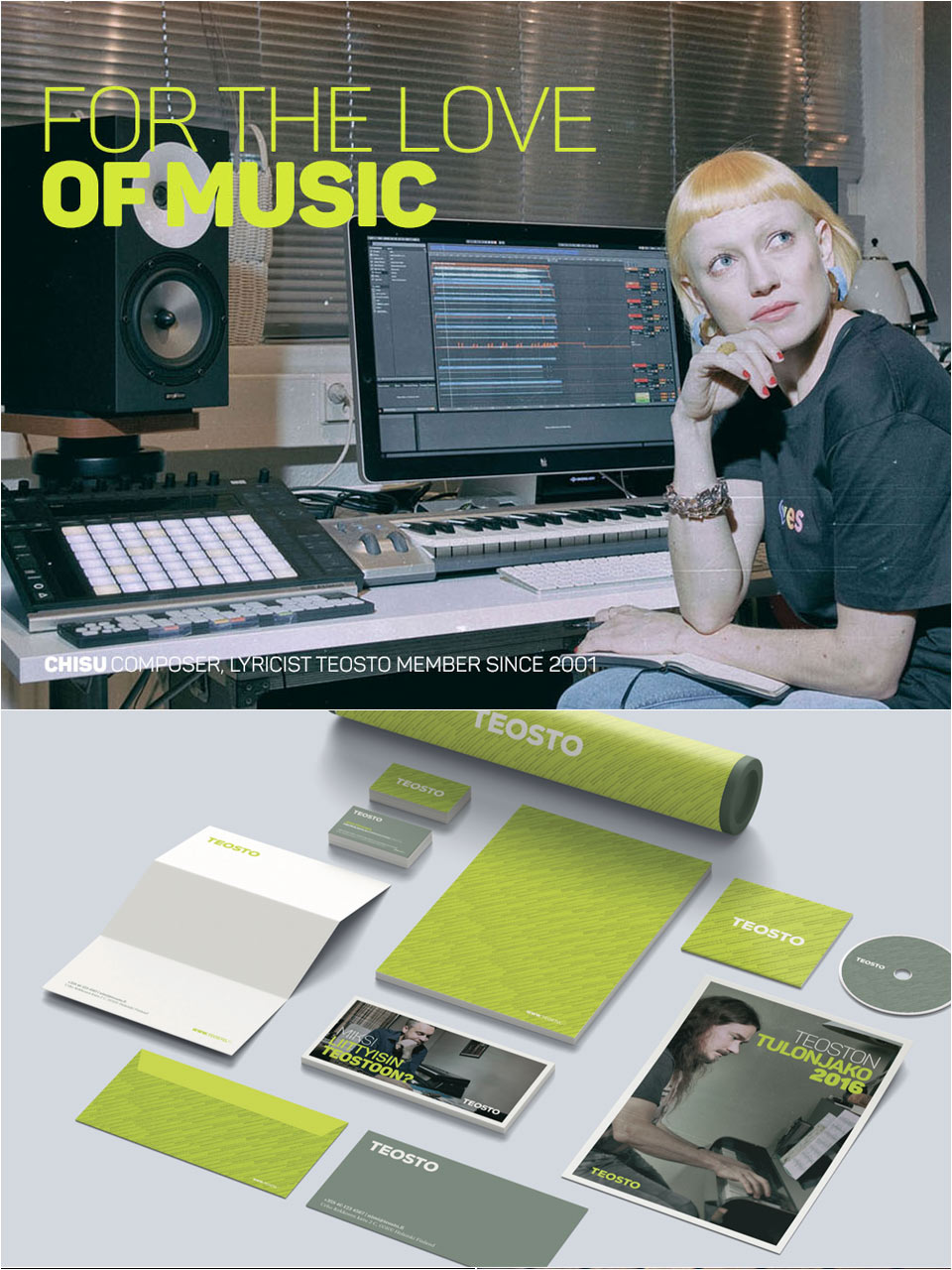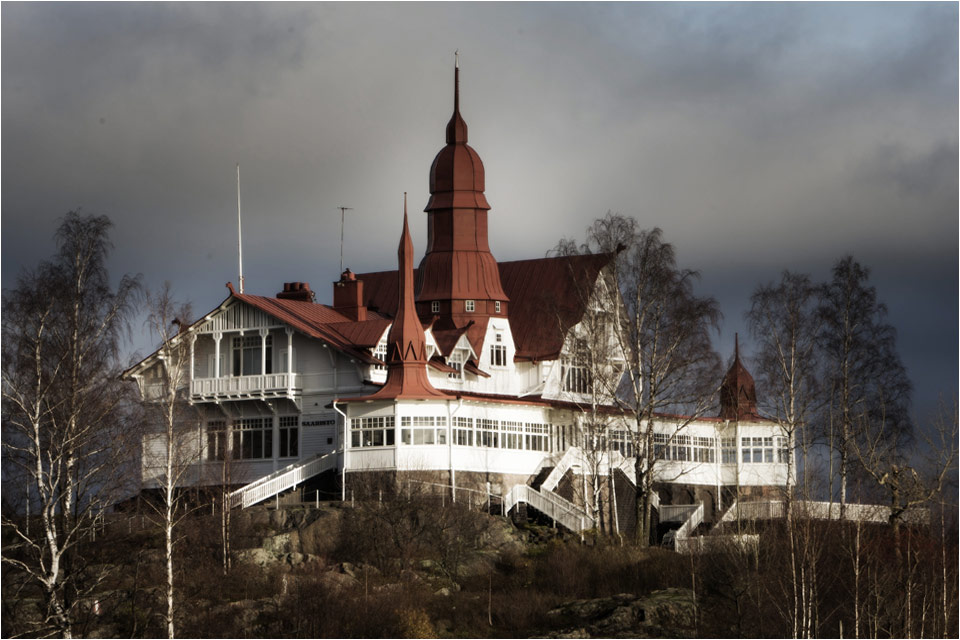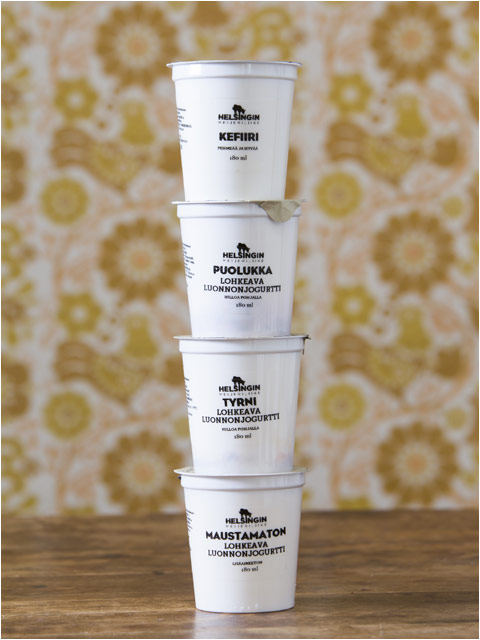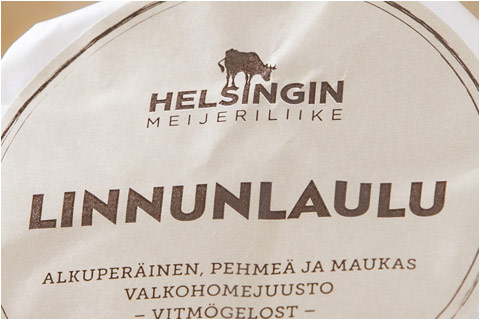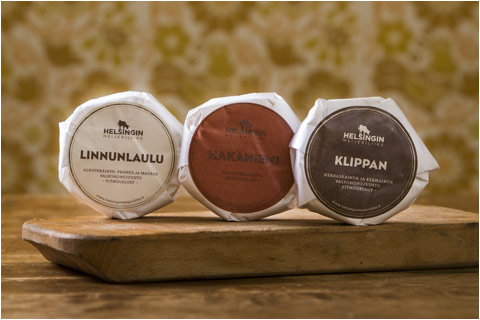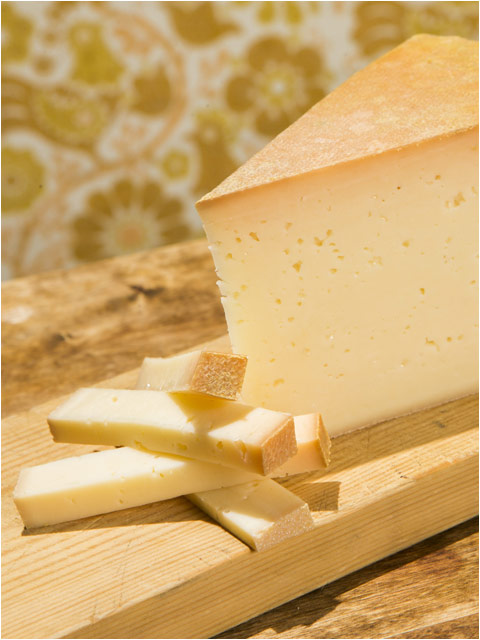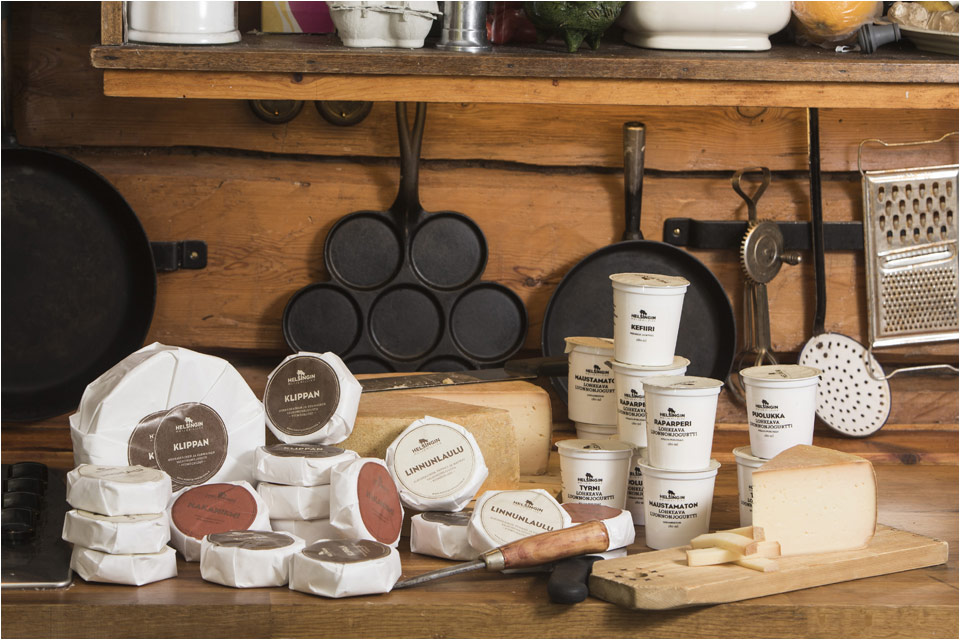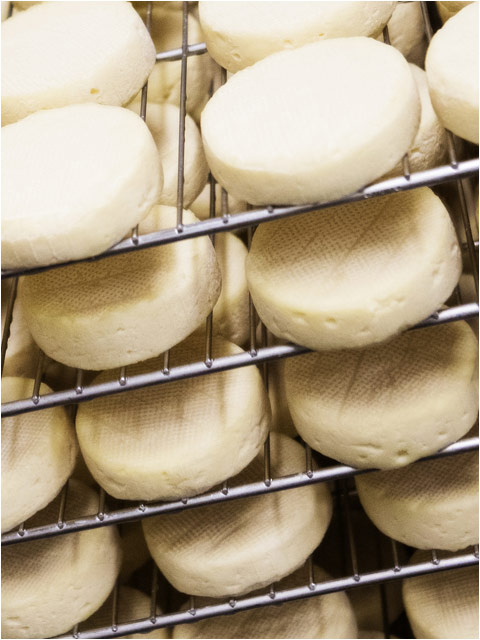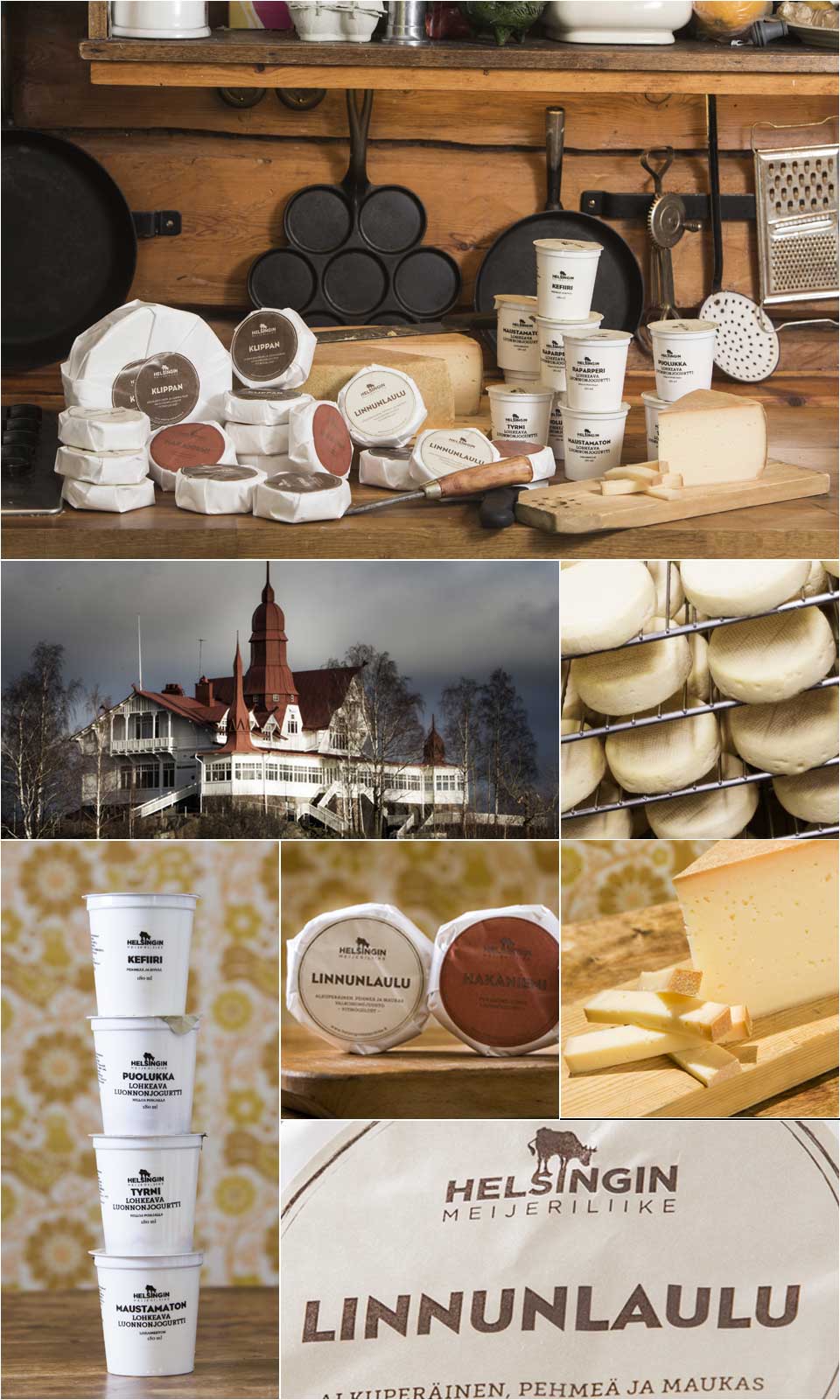 We can help you create and develop brands, products and services, design desirable ways to package and show your offering, tell your story in the most compelling ways and launch and sell your products and services to the whole world.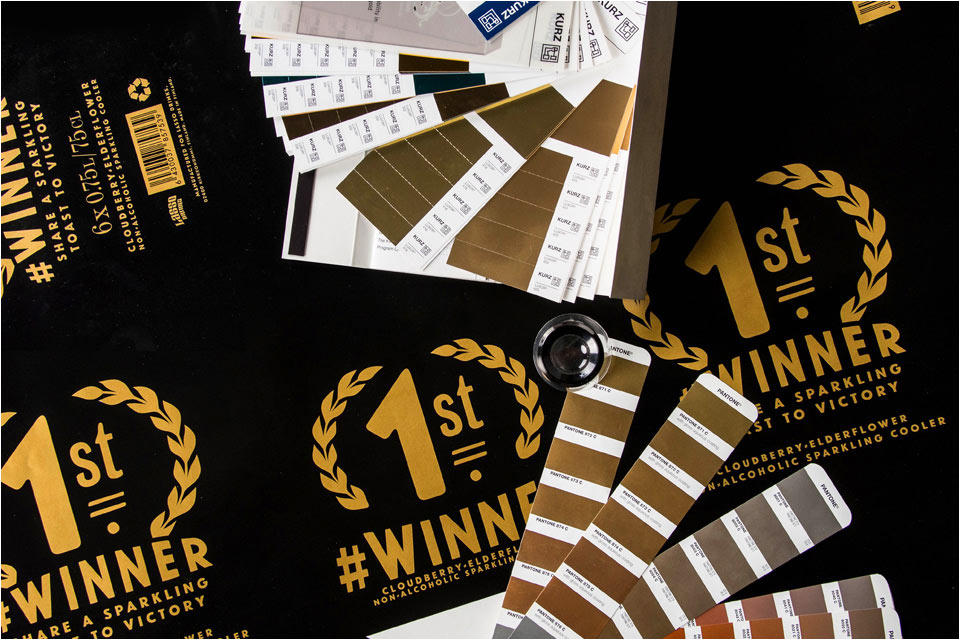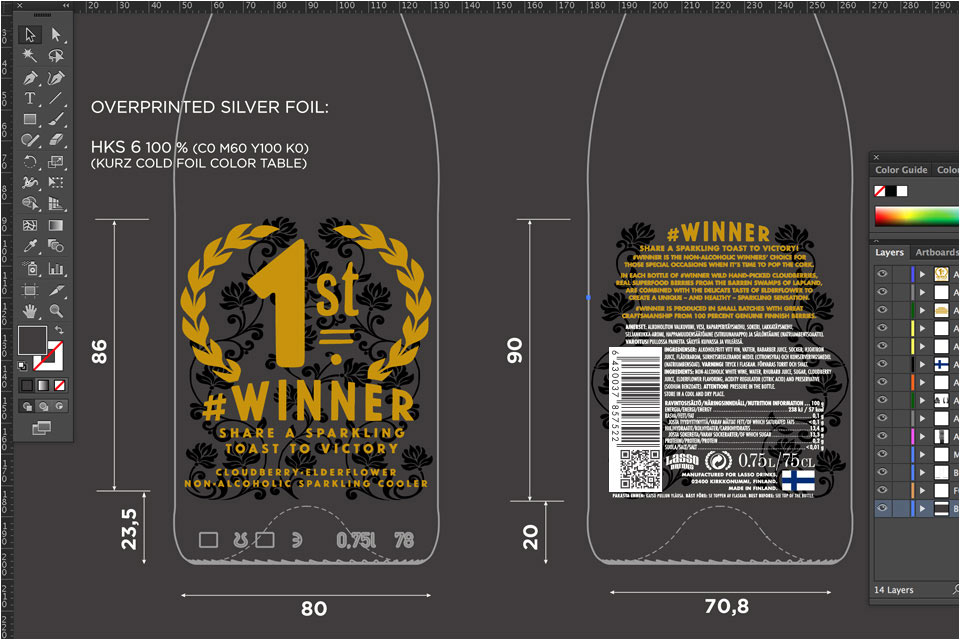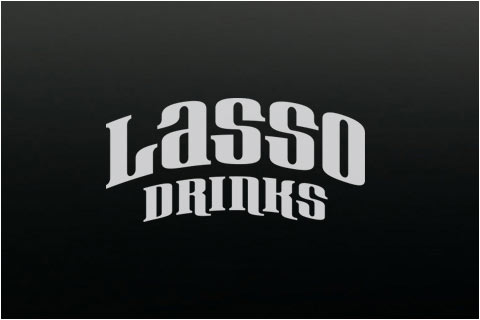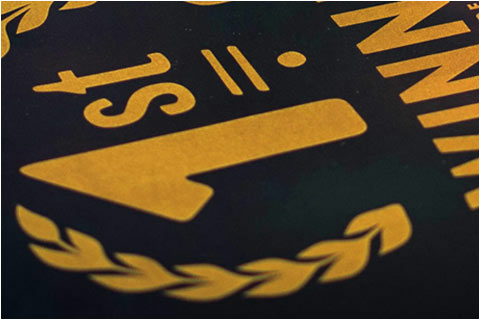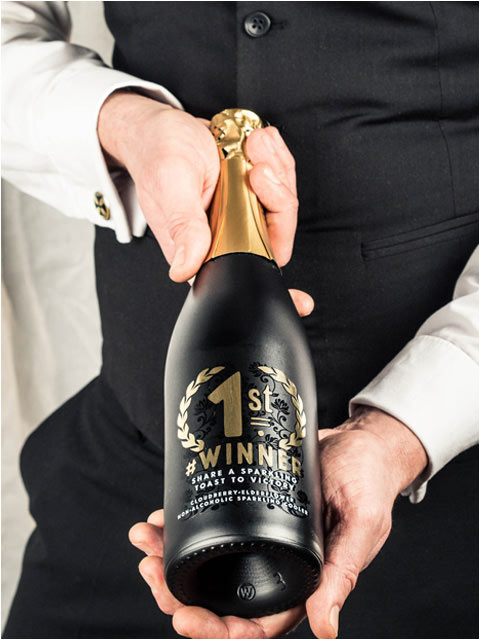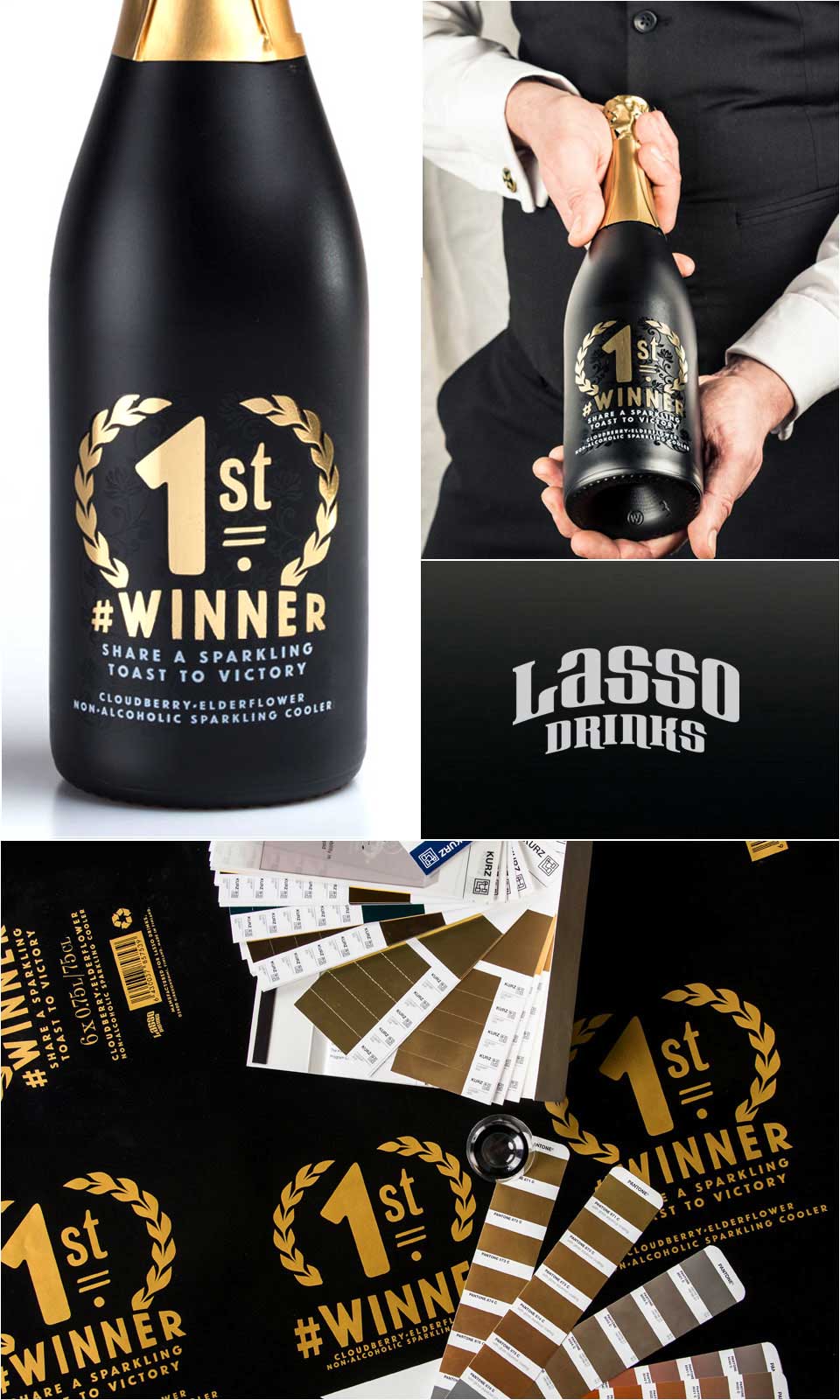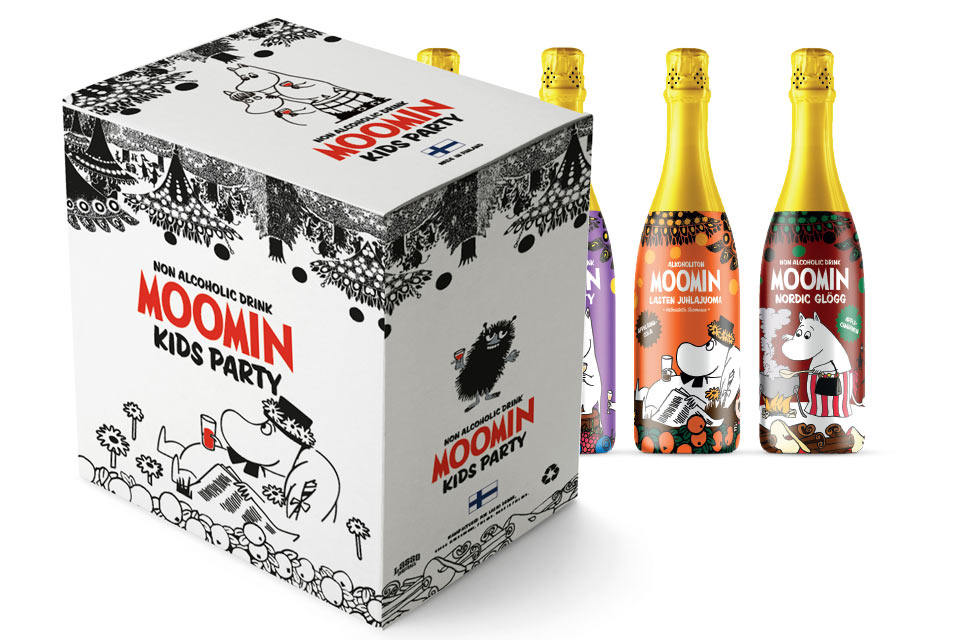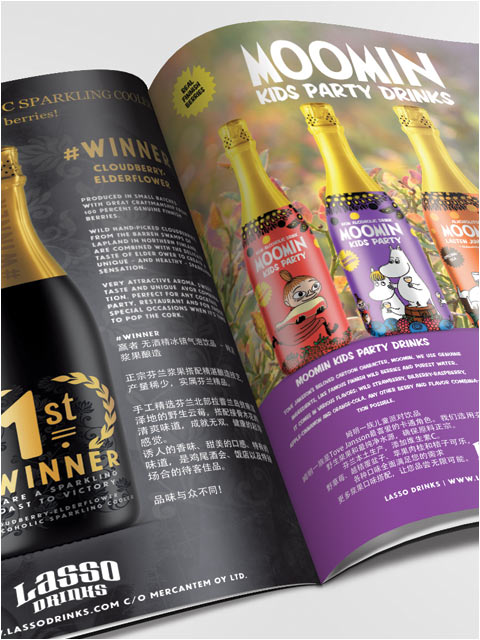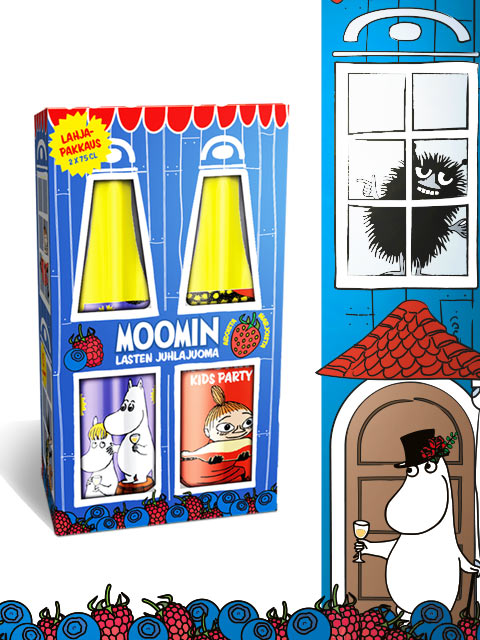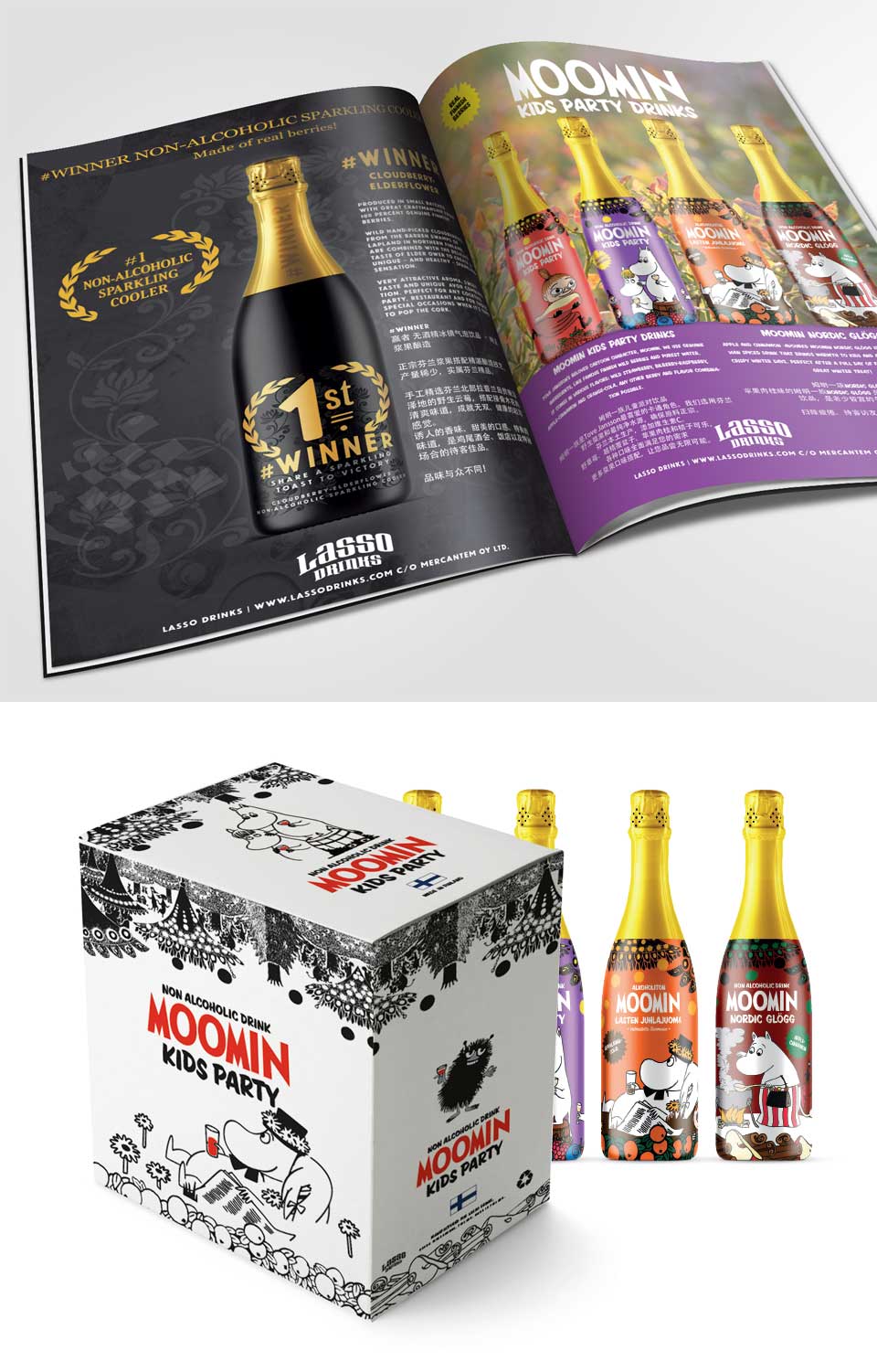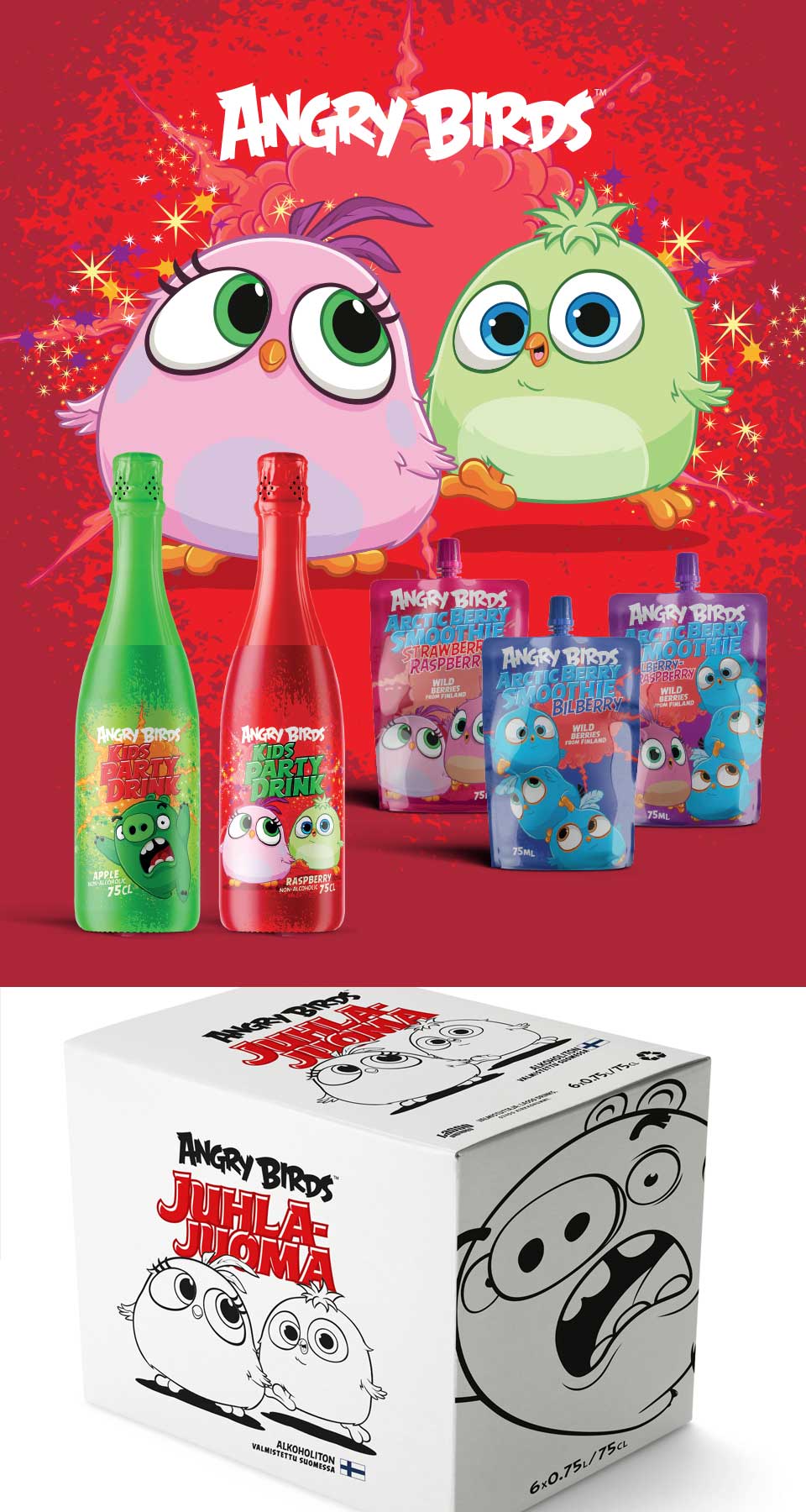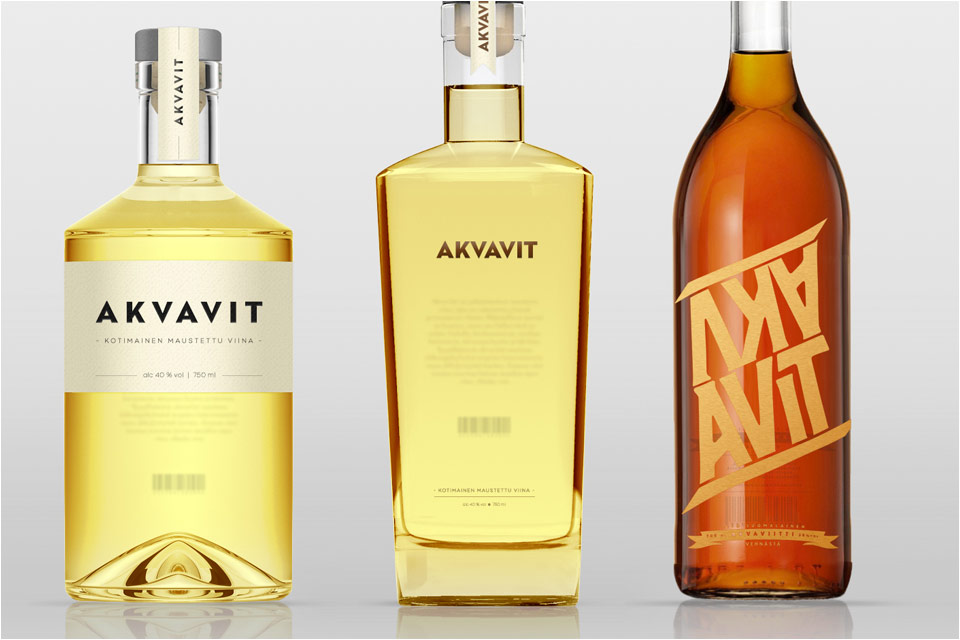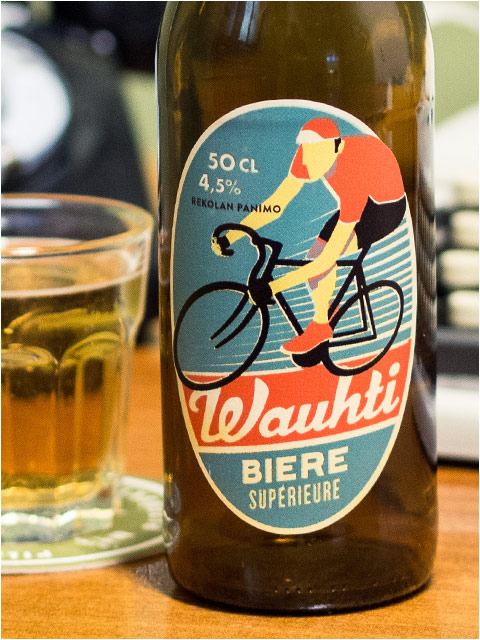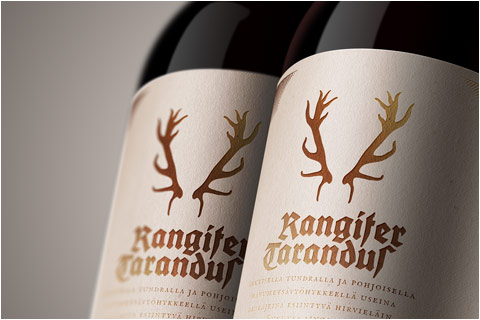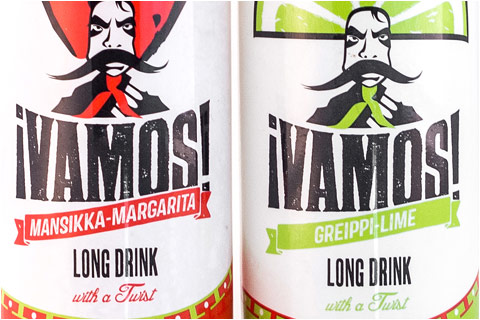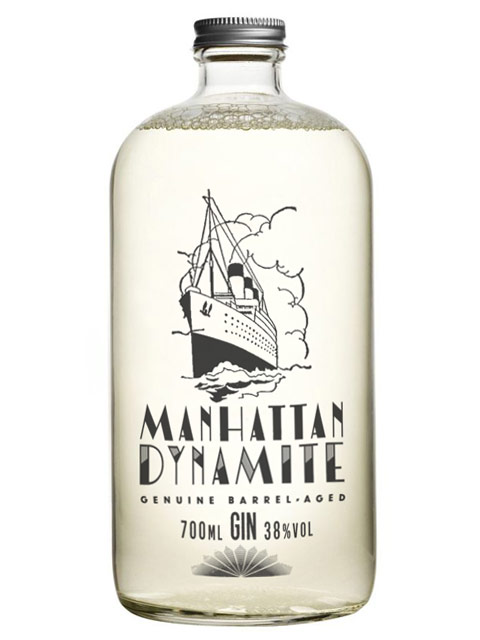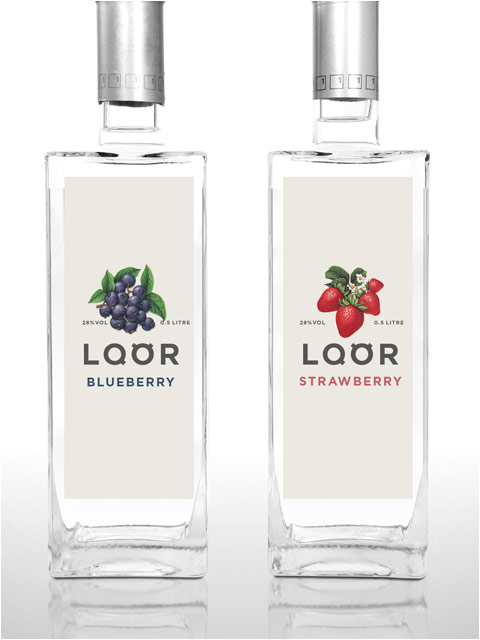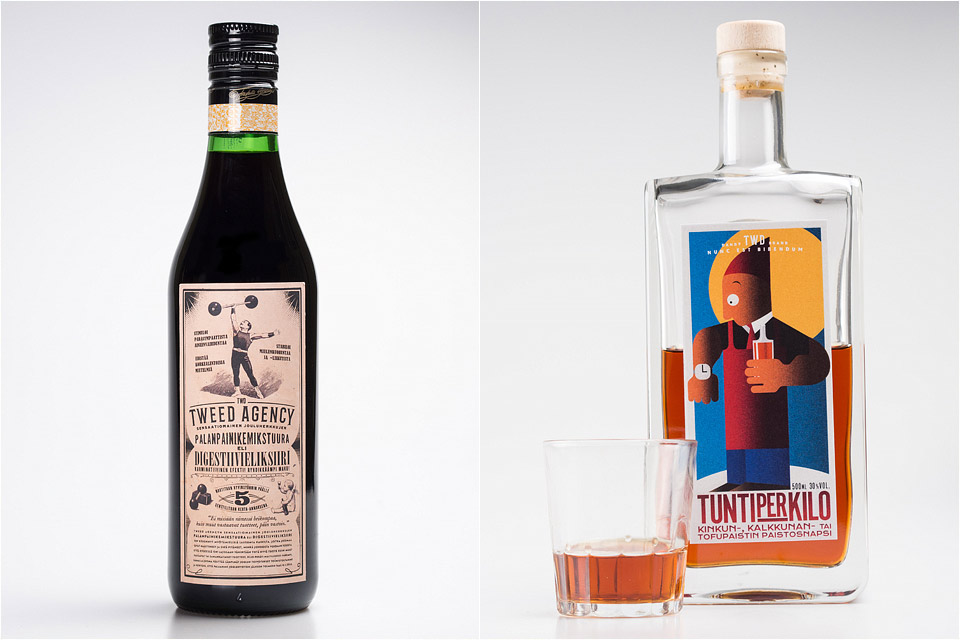 Tweed Agency is a small and tight-knit collective of experienced and like-minded designers.
When needed, we also employ our trusted network of specialist freelancers in Helsinki and Berlin.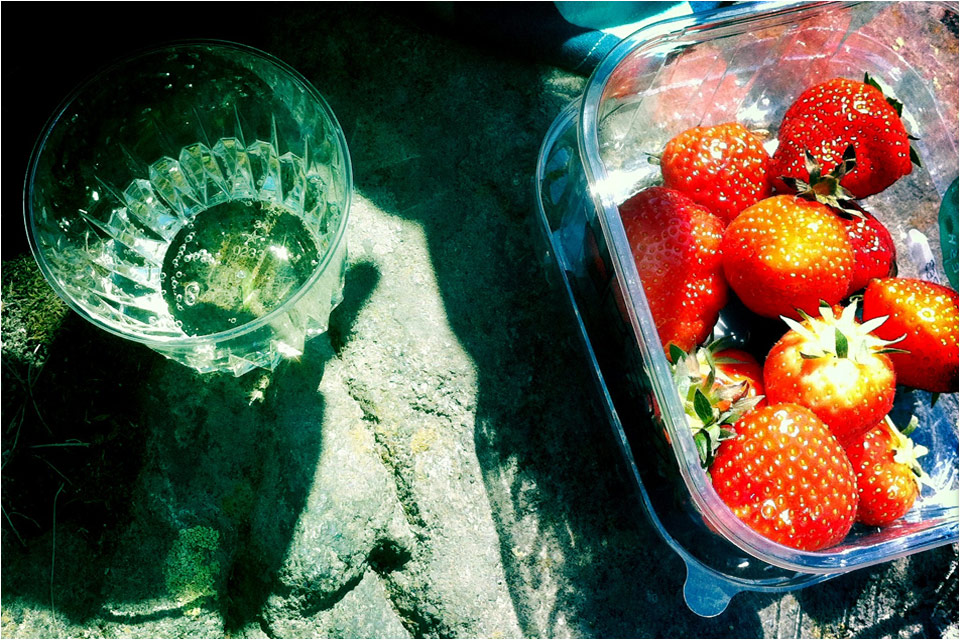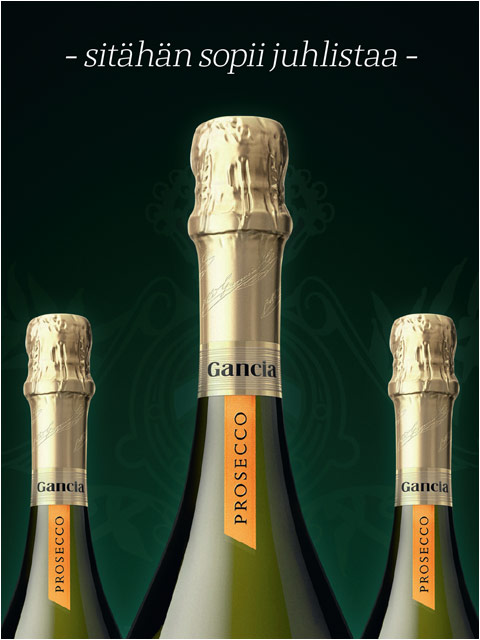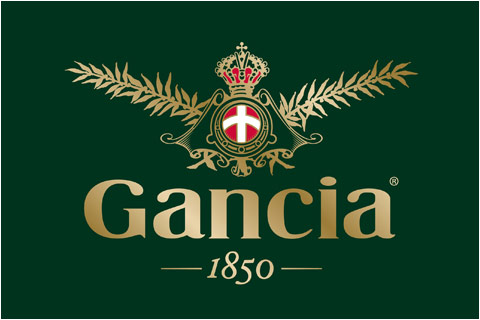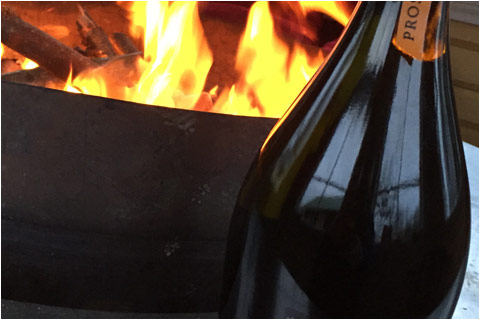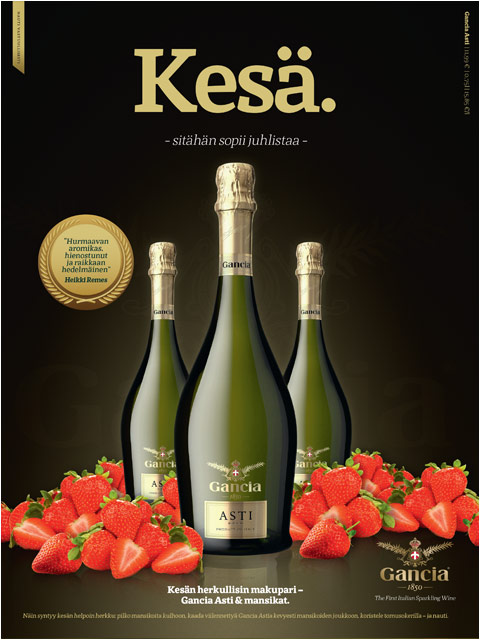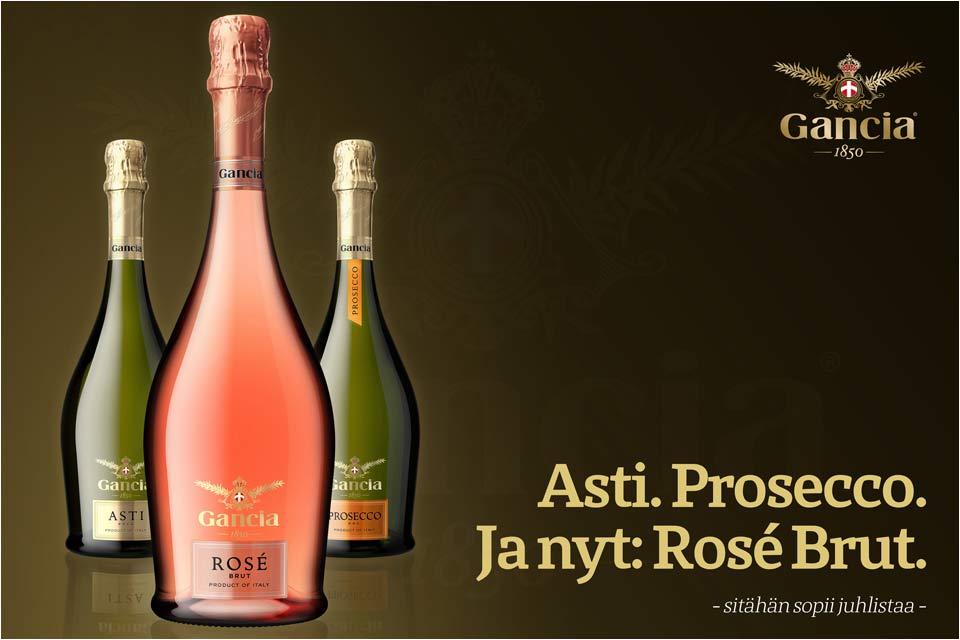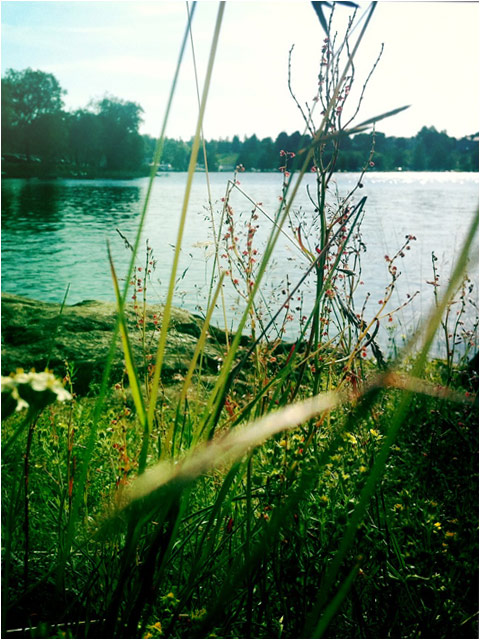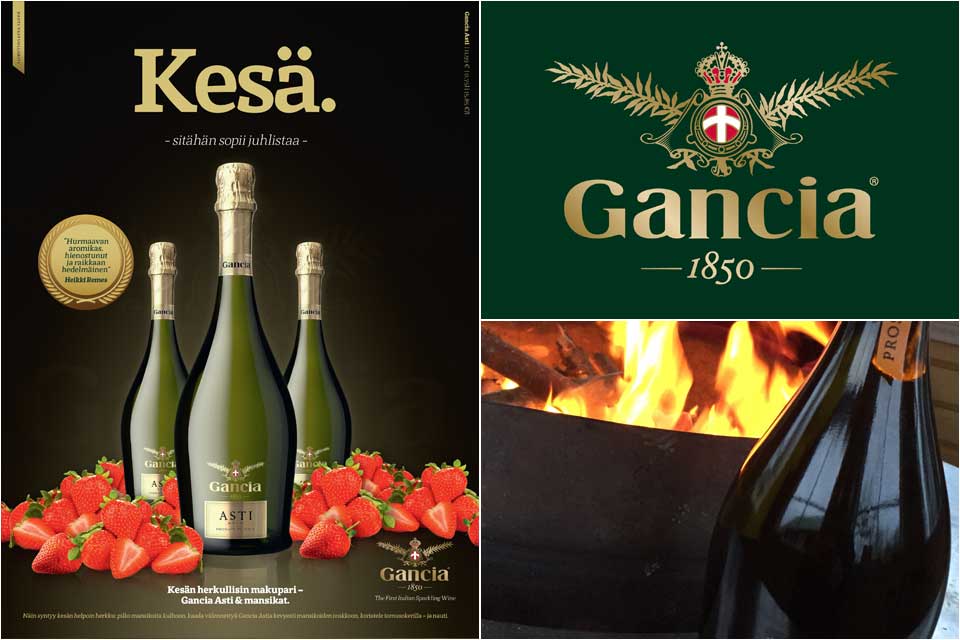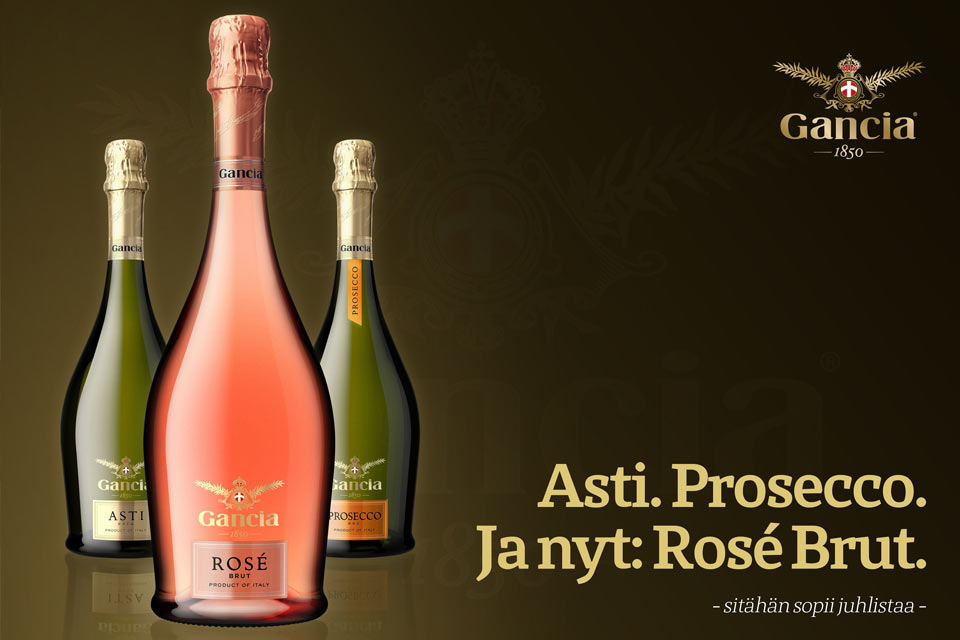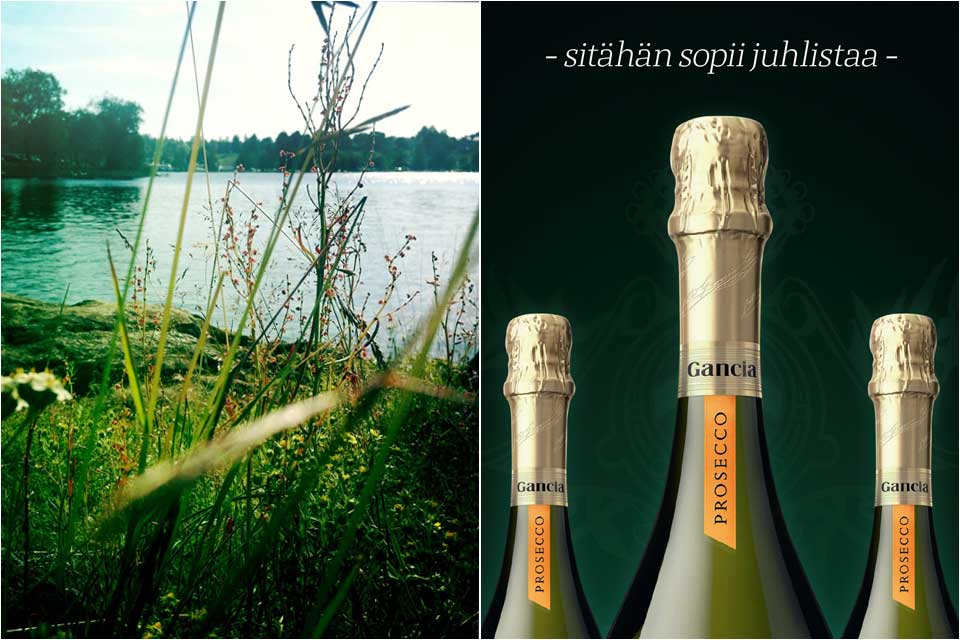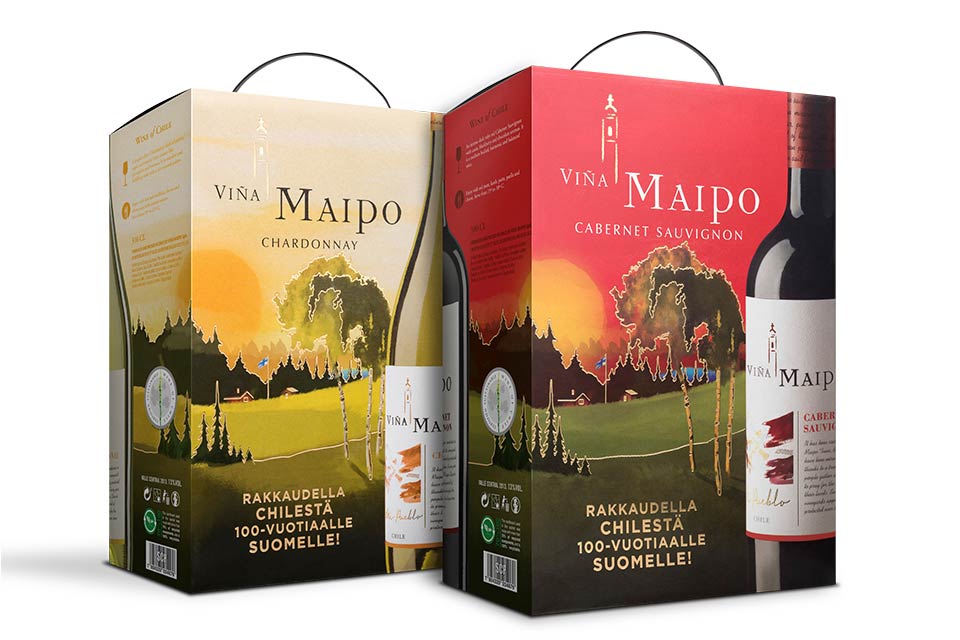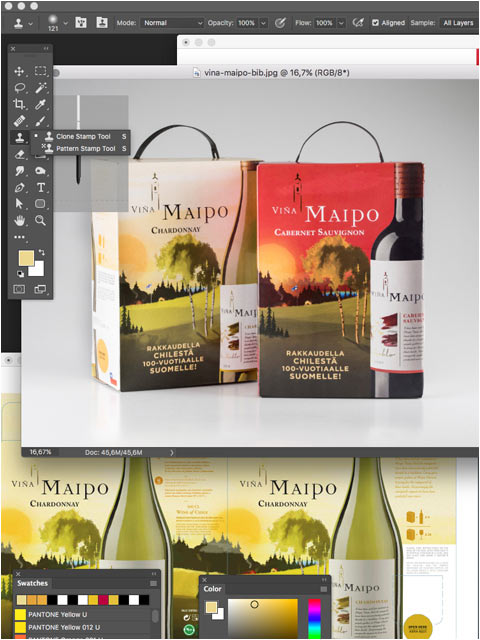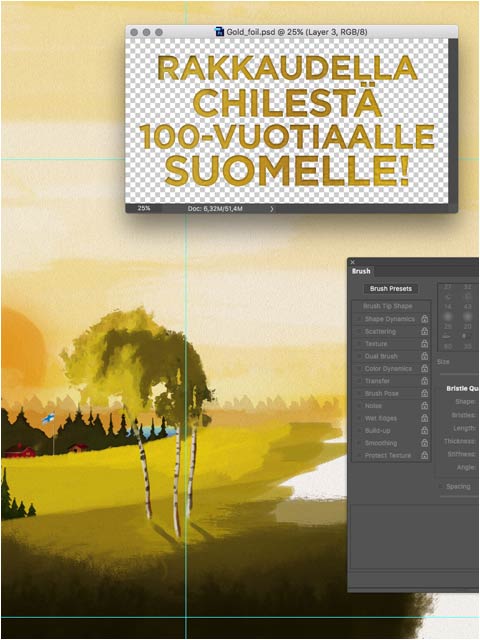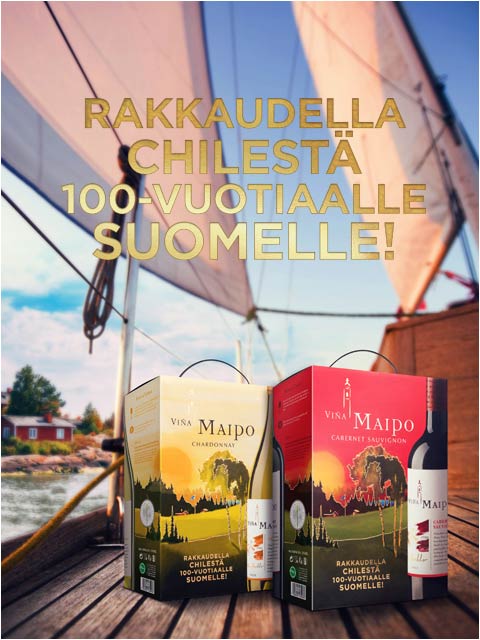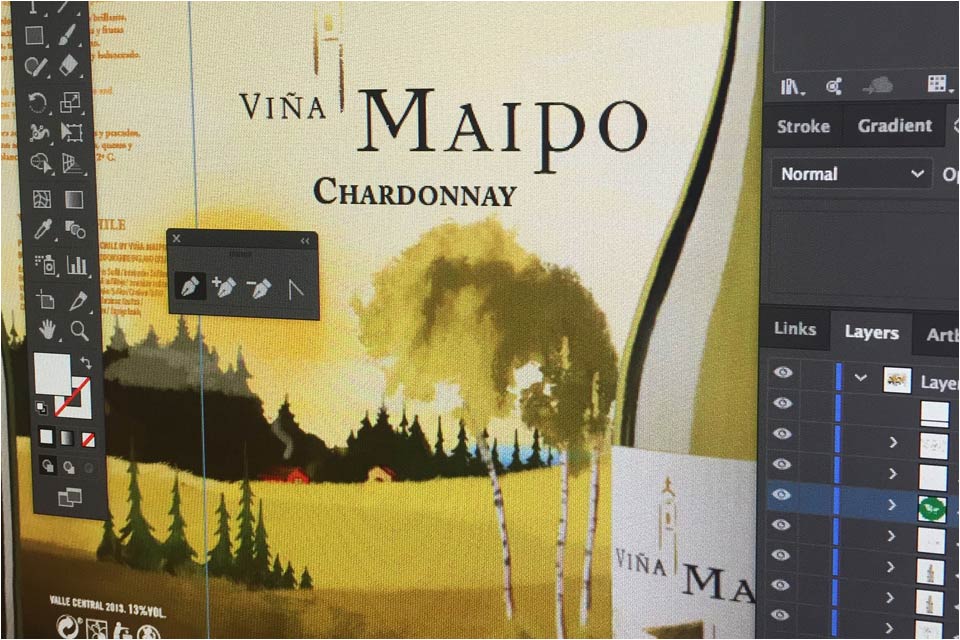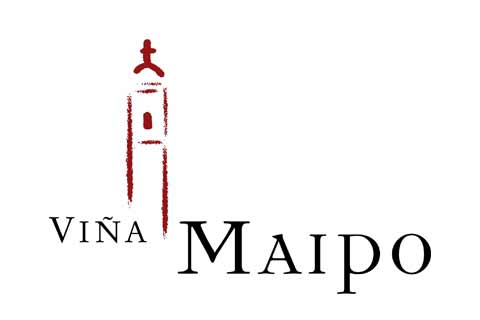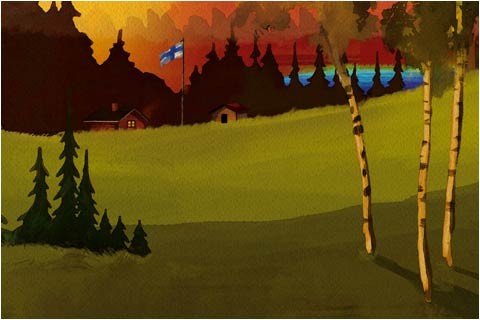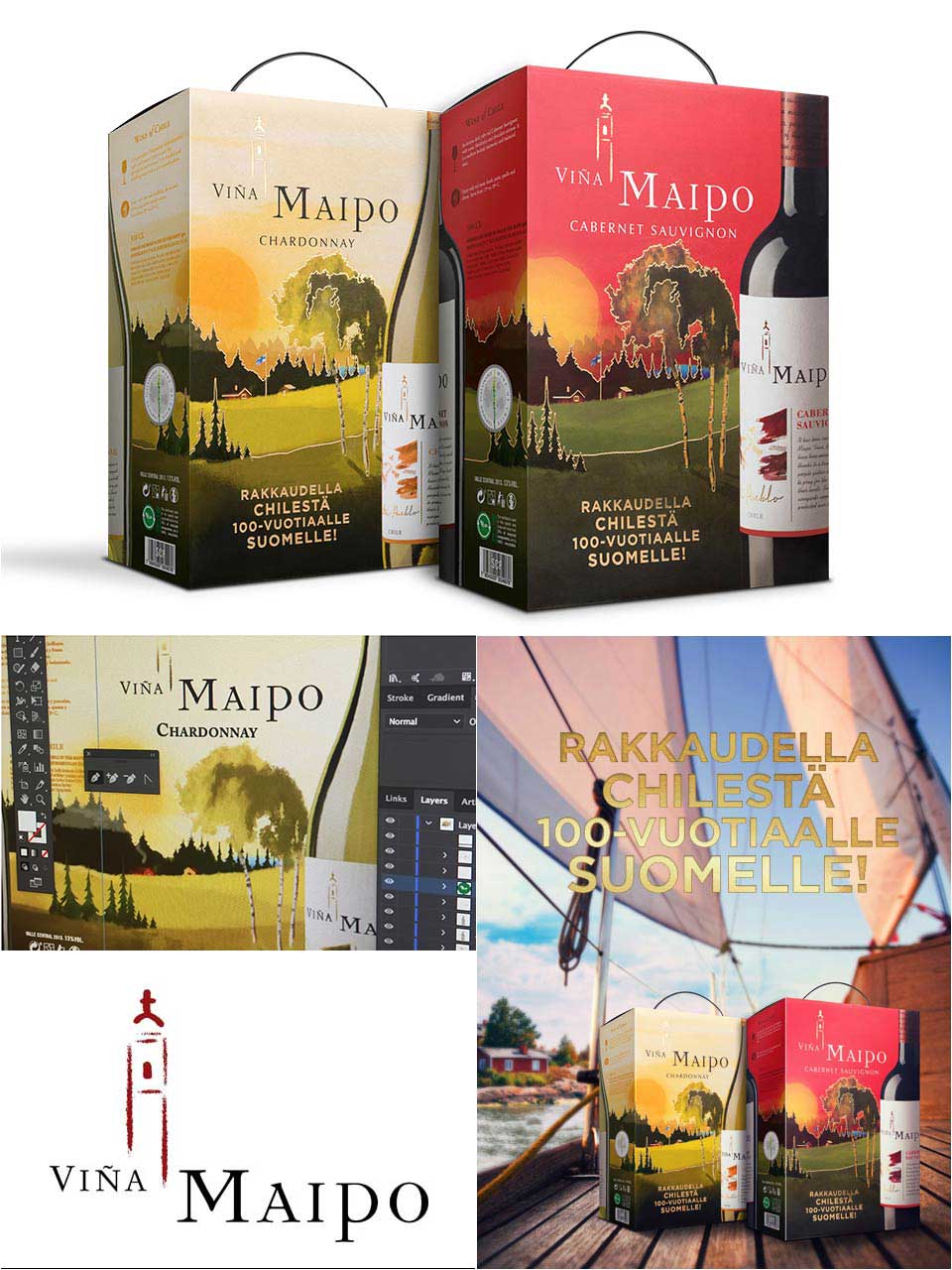 "Everything Looks Better In Tweed"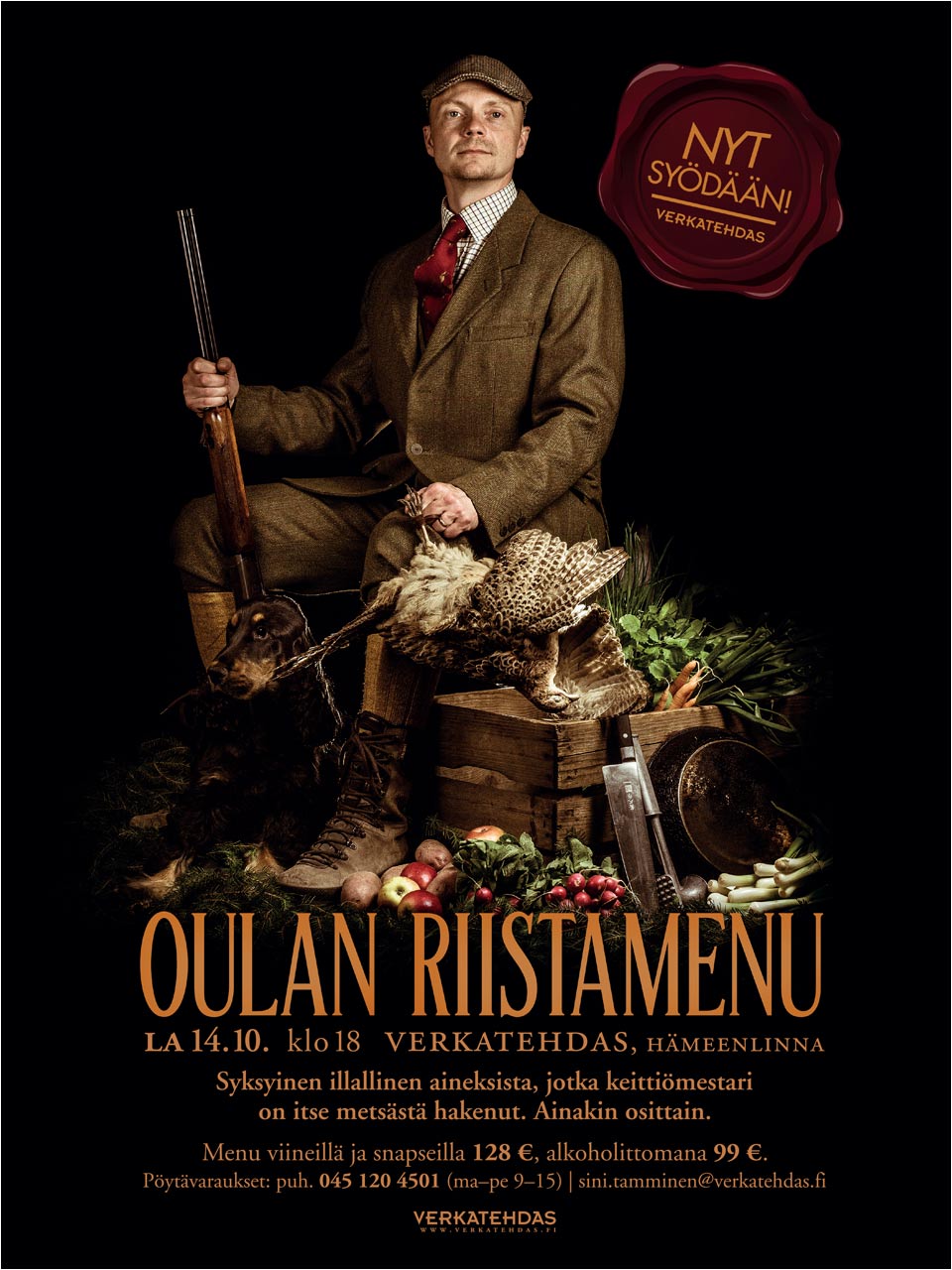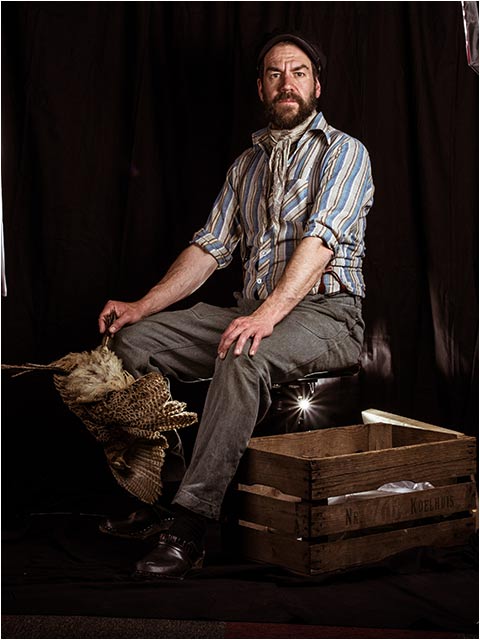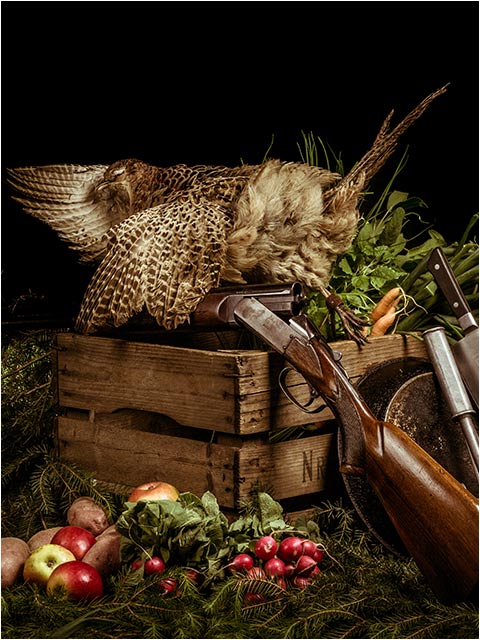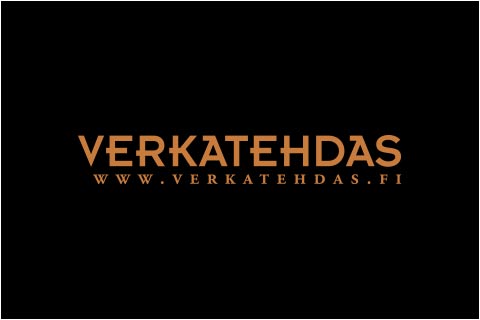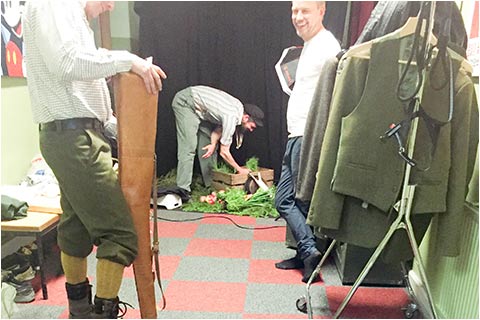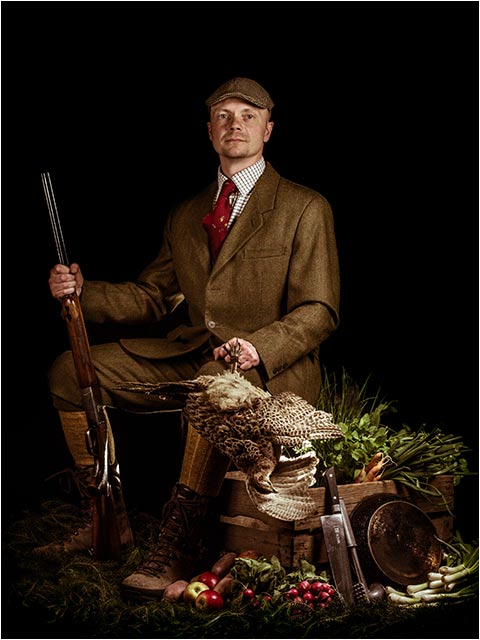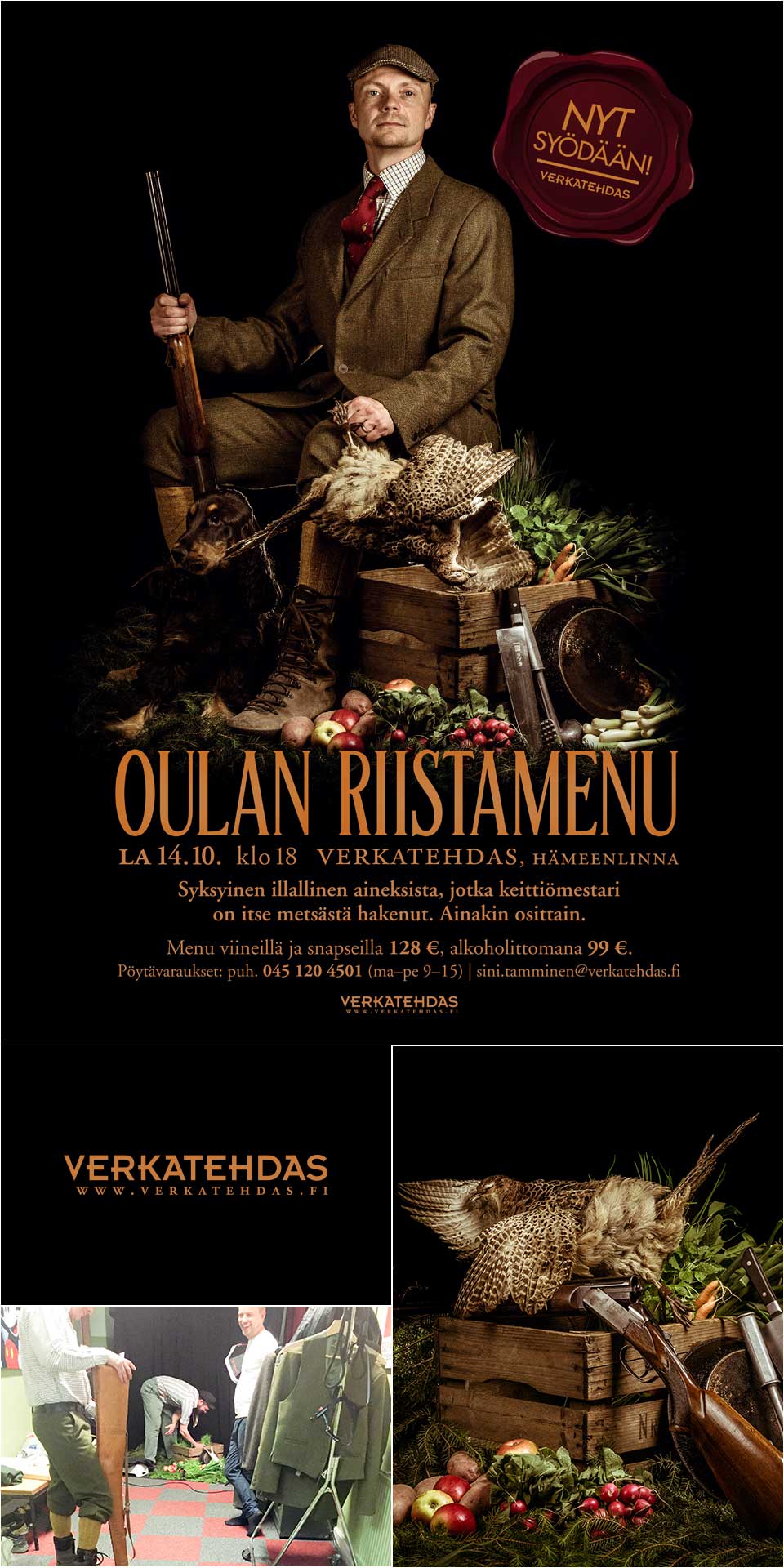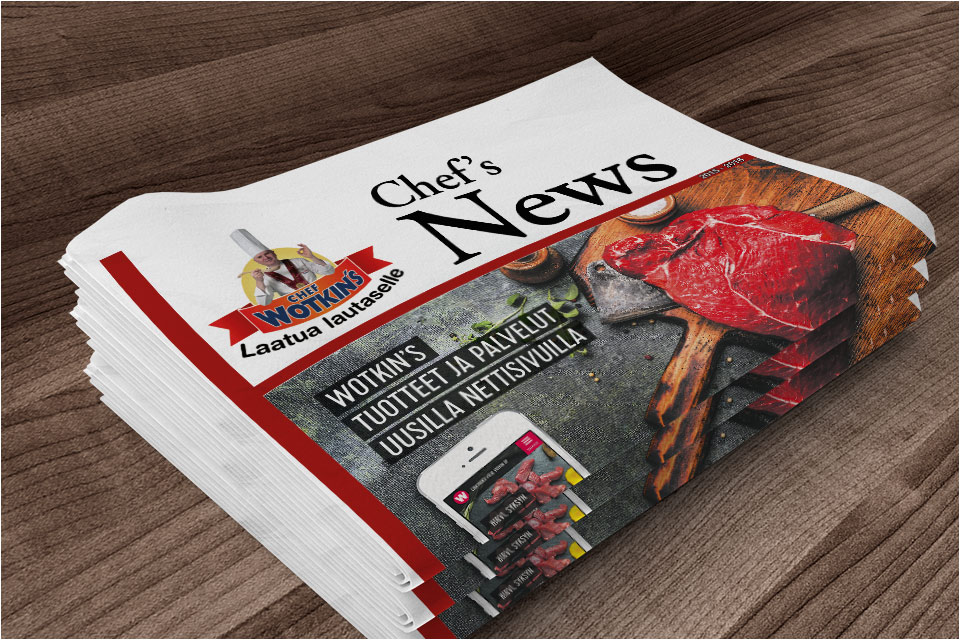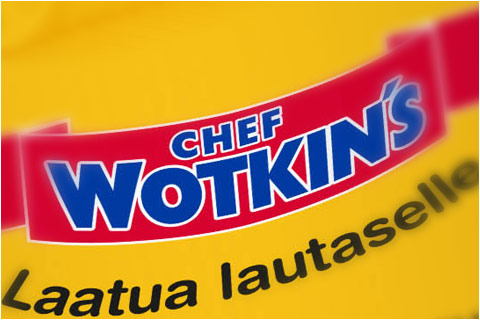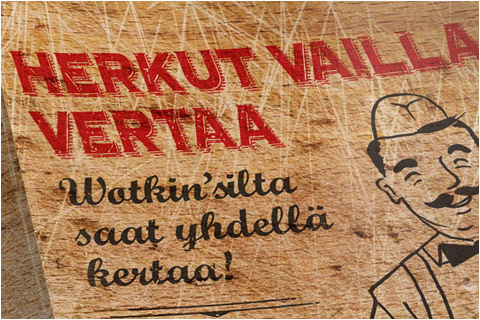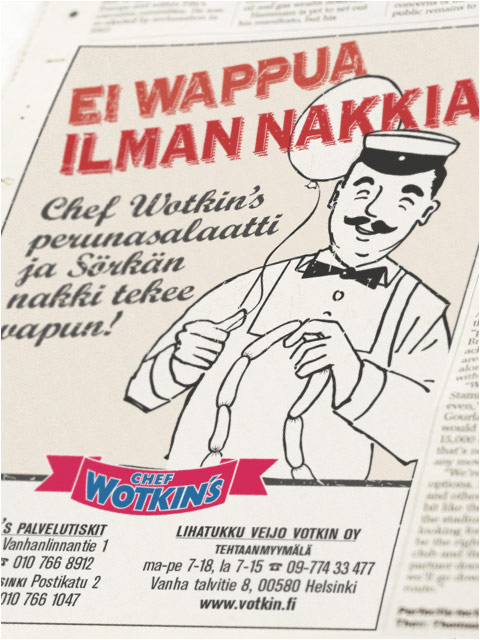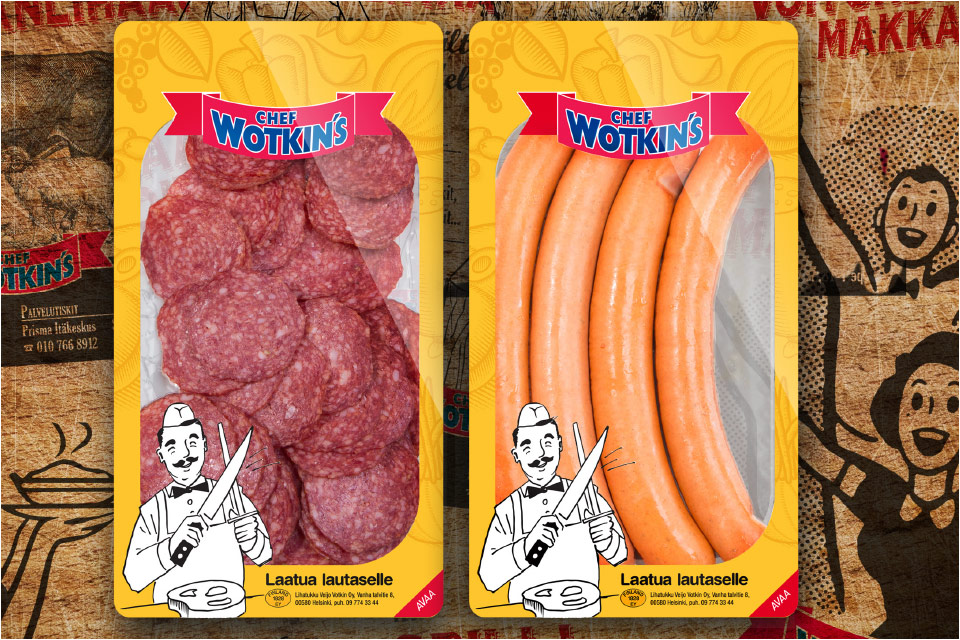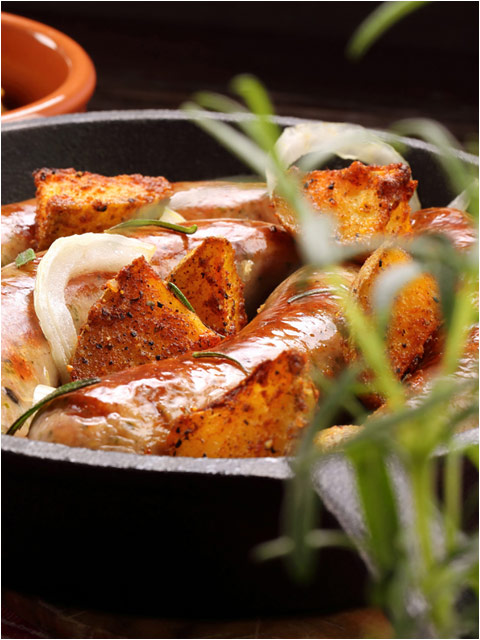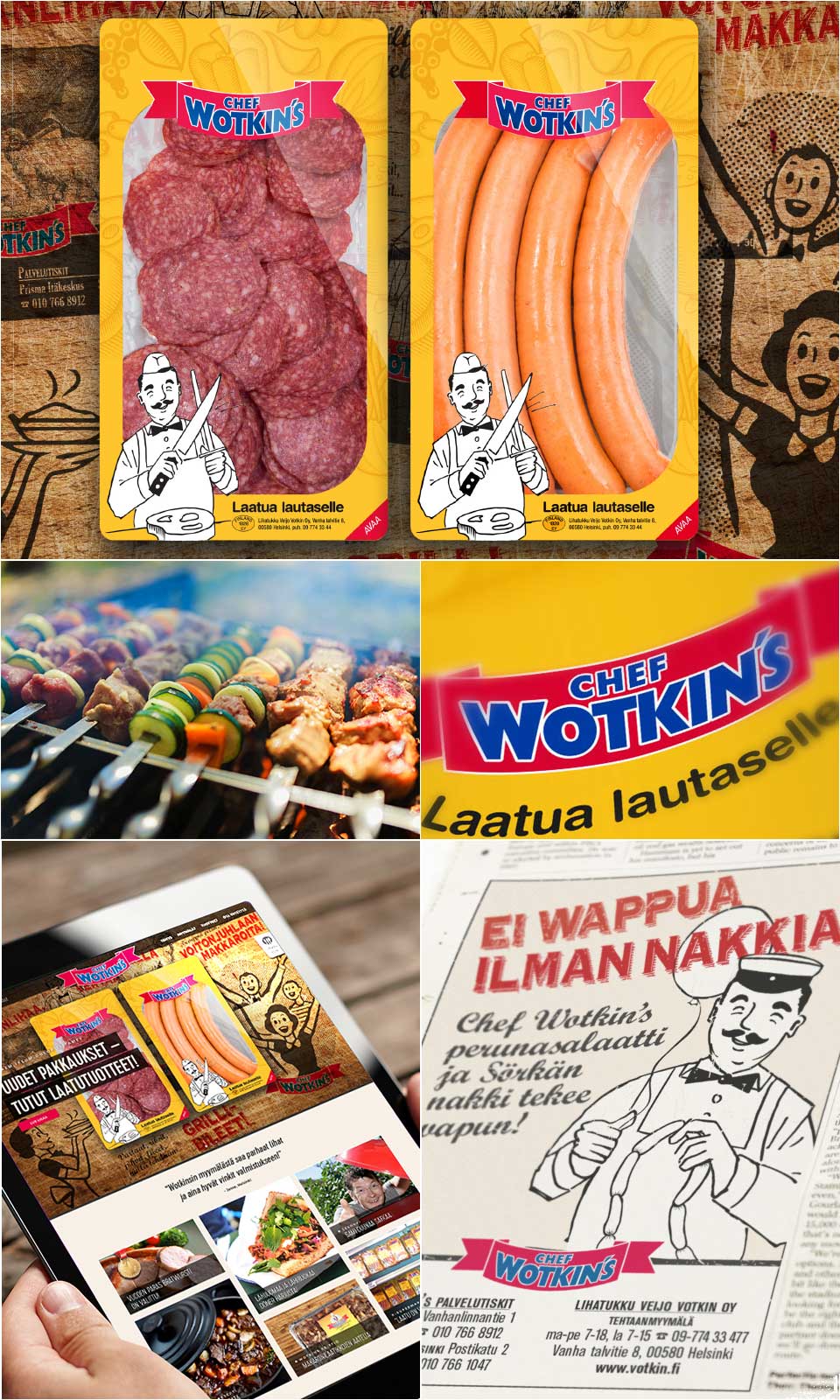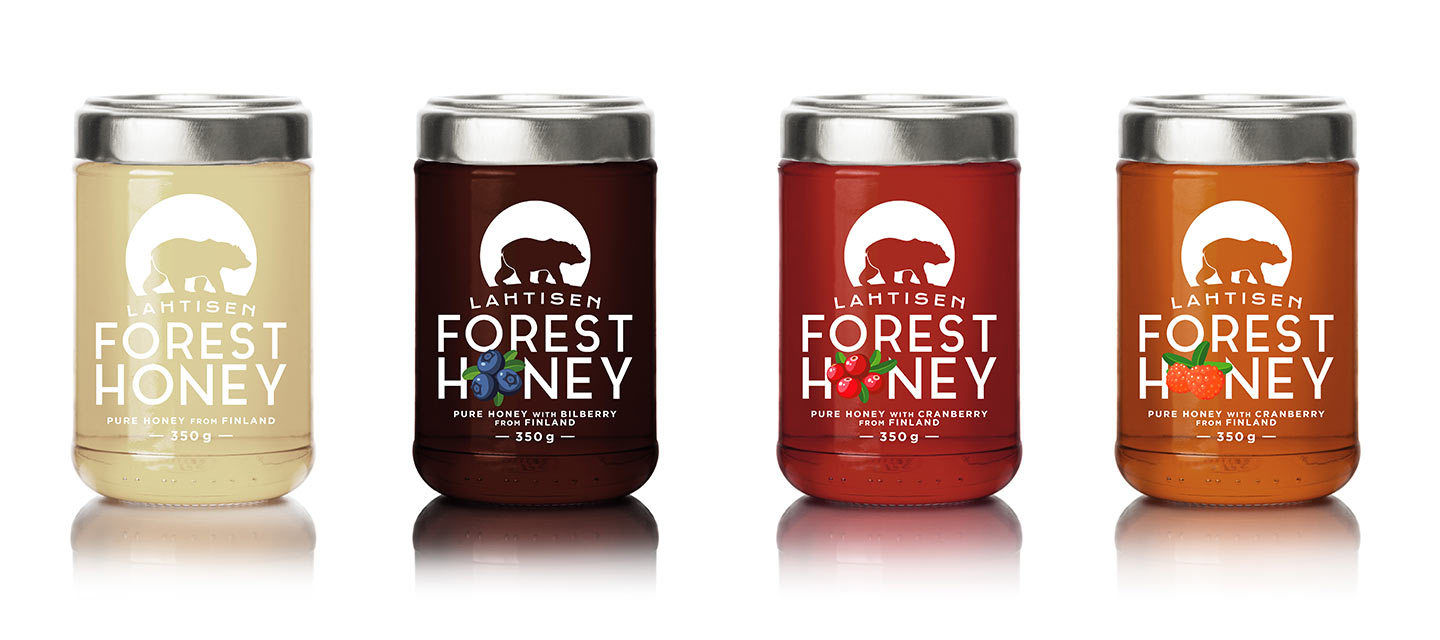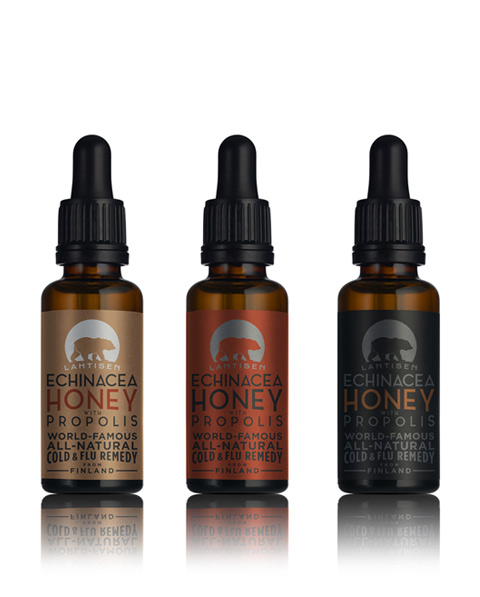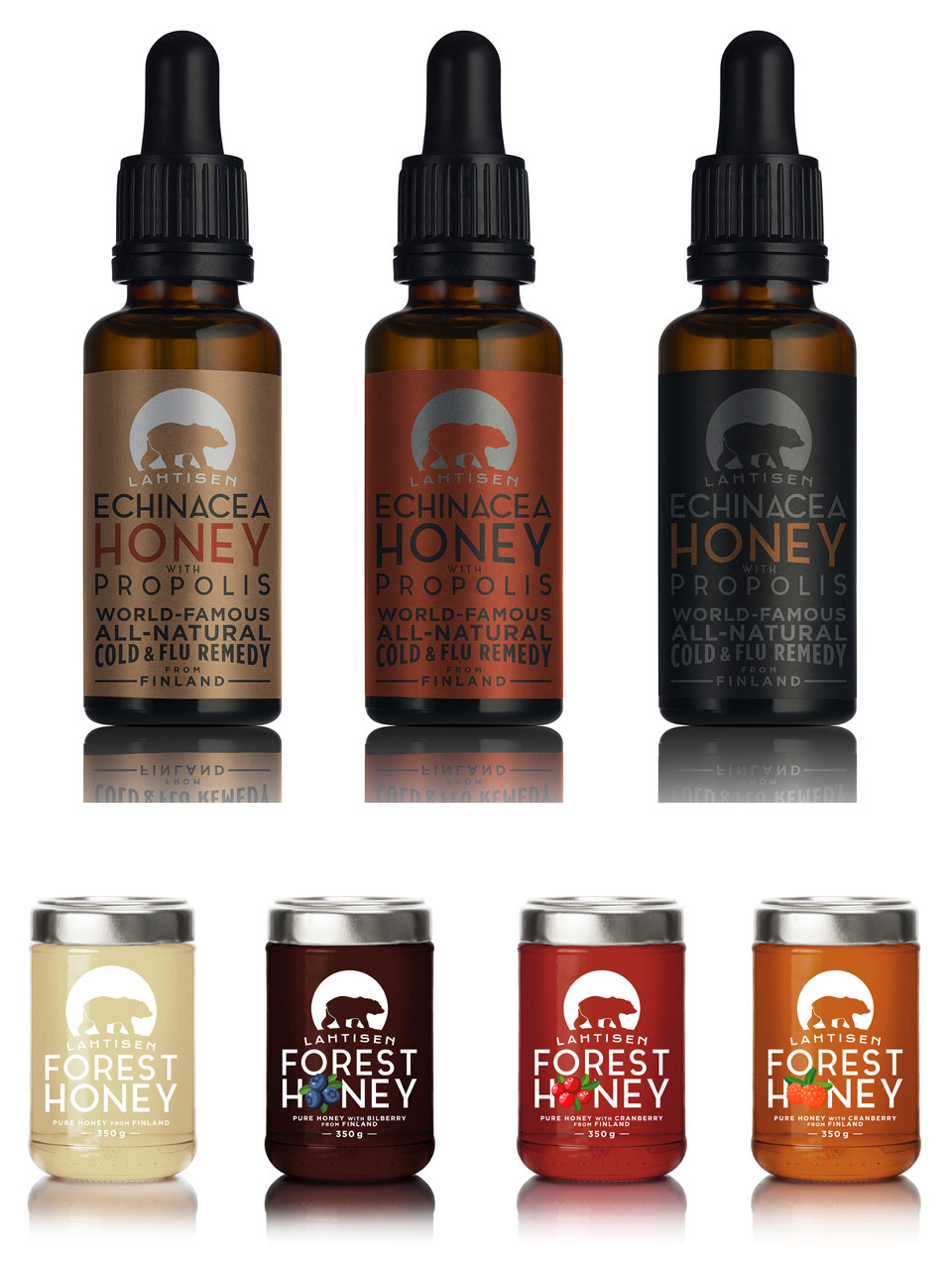 We're skilled professionals in our craft and we're good at what we do. In other words, we are firm believers of craftmanship.
We're still learning, too.
That's why we're always open to new ideas and curious about everything.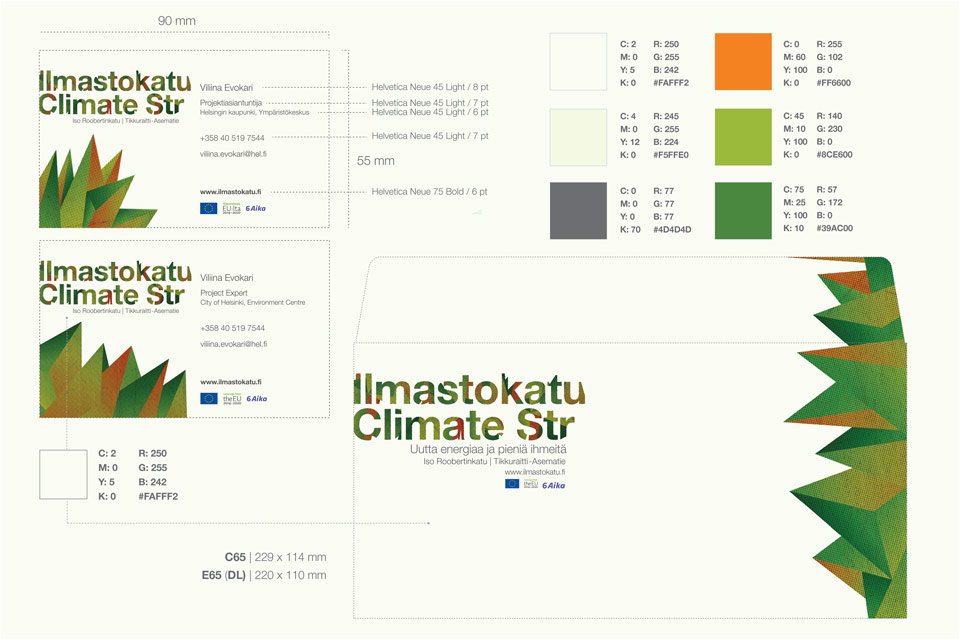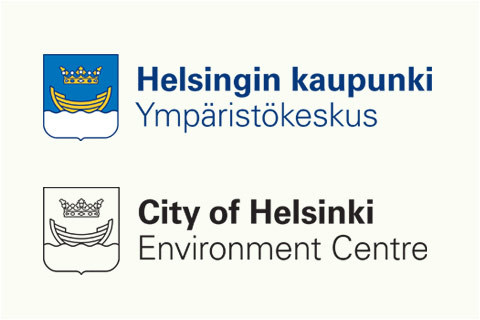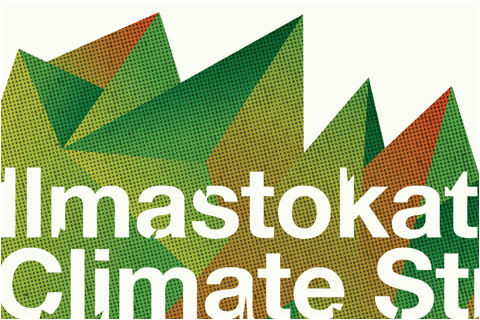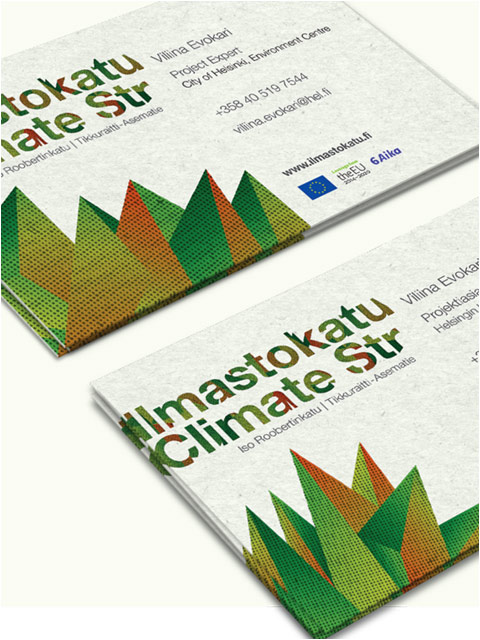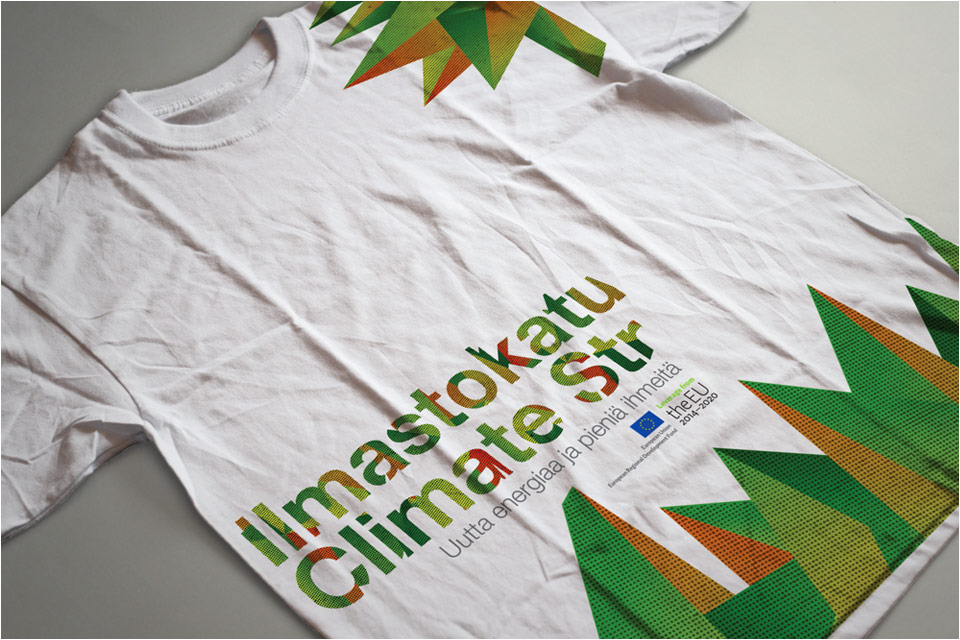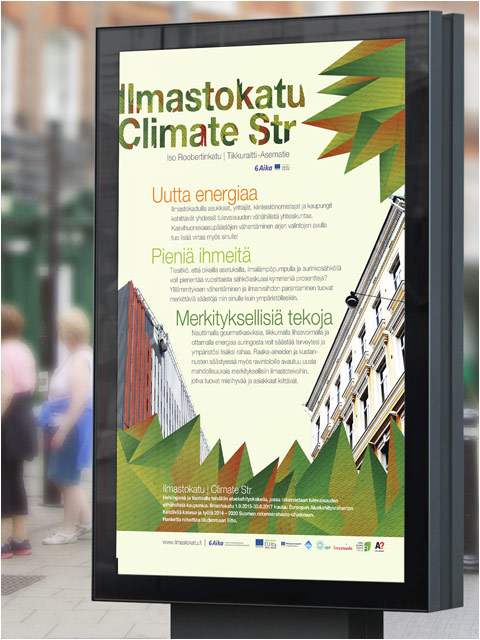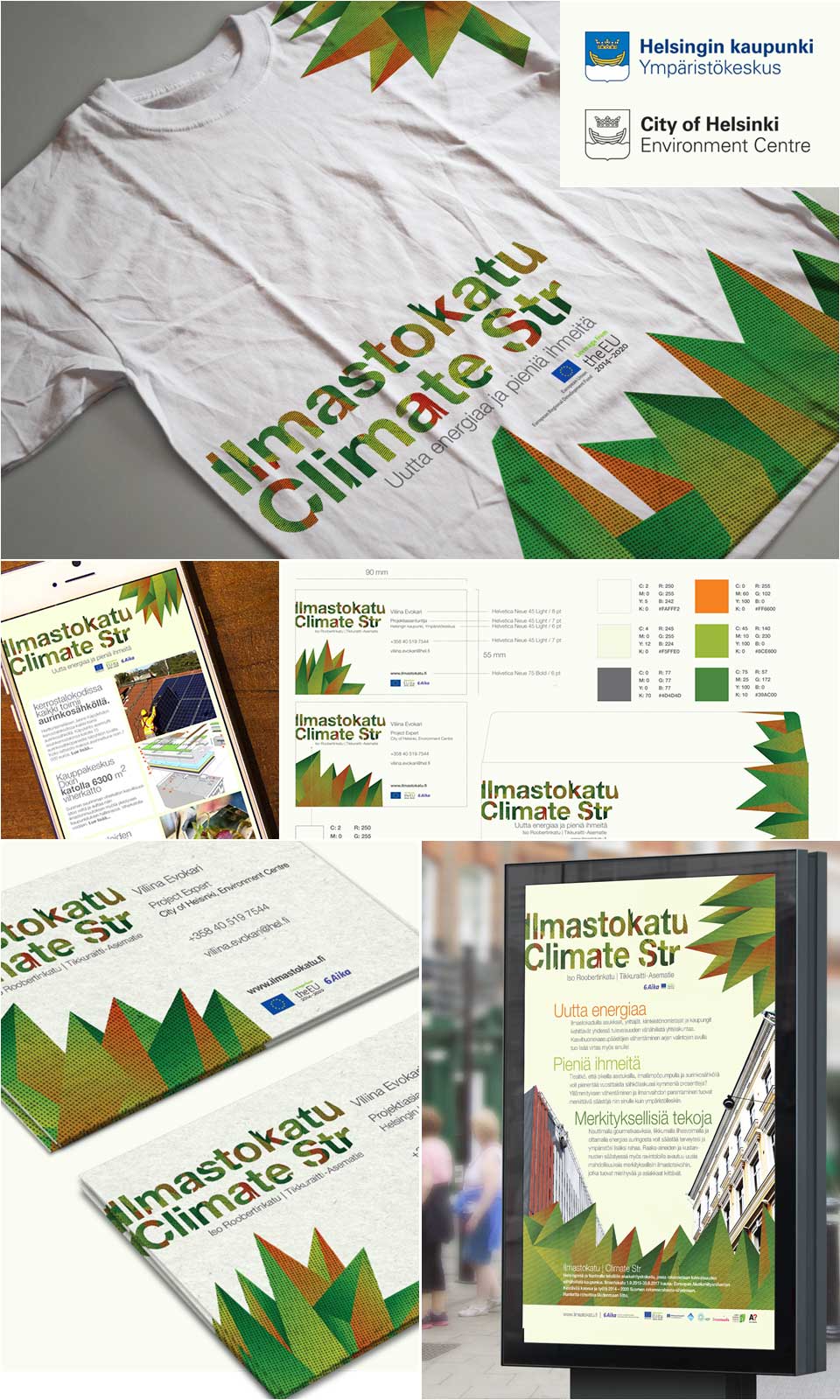 "Tweed, Love And Understanding"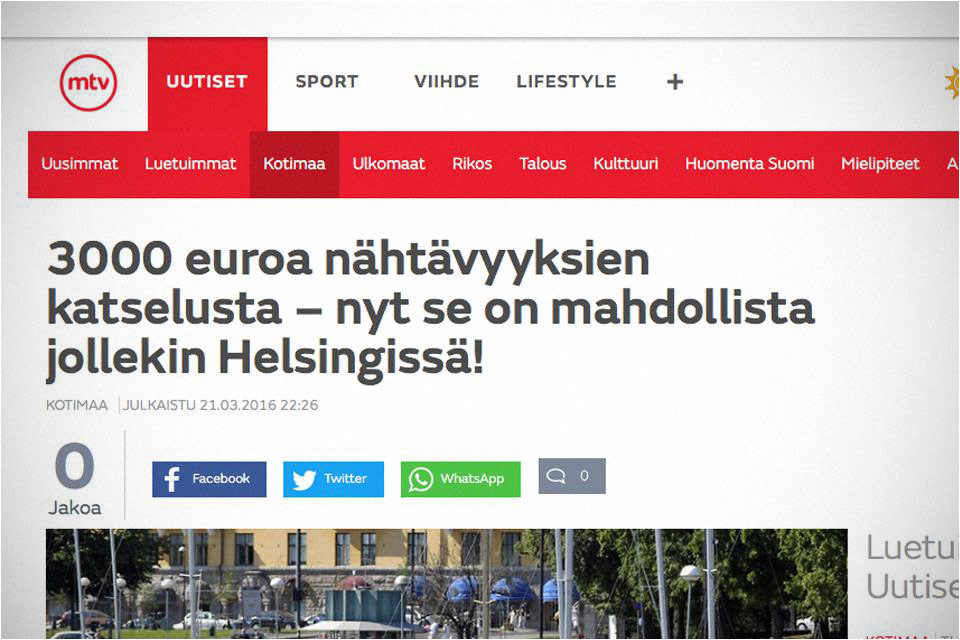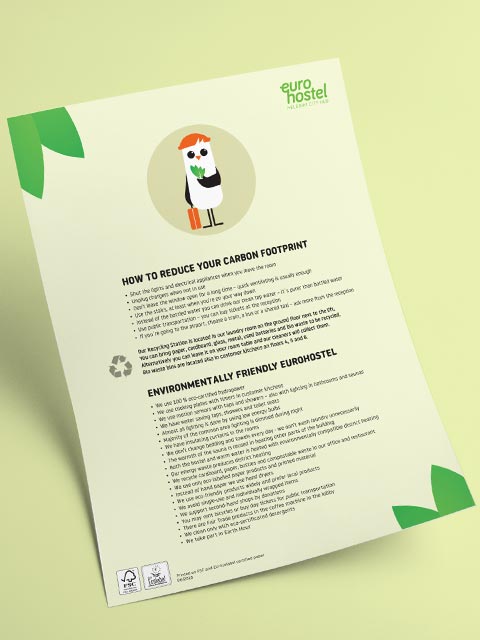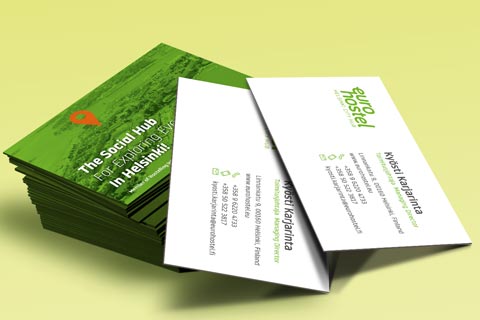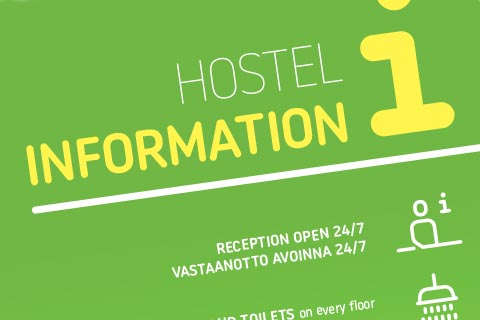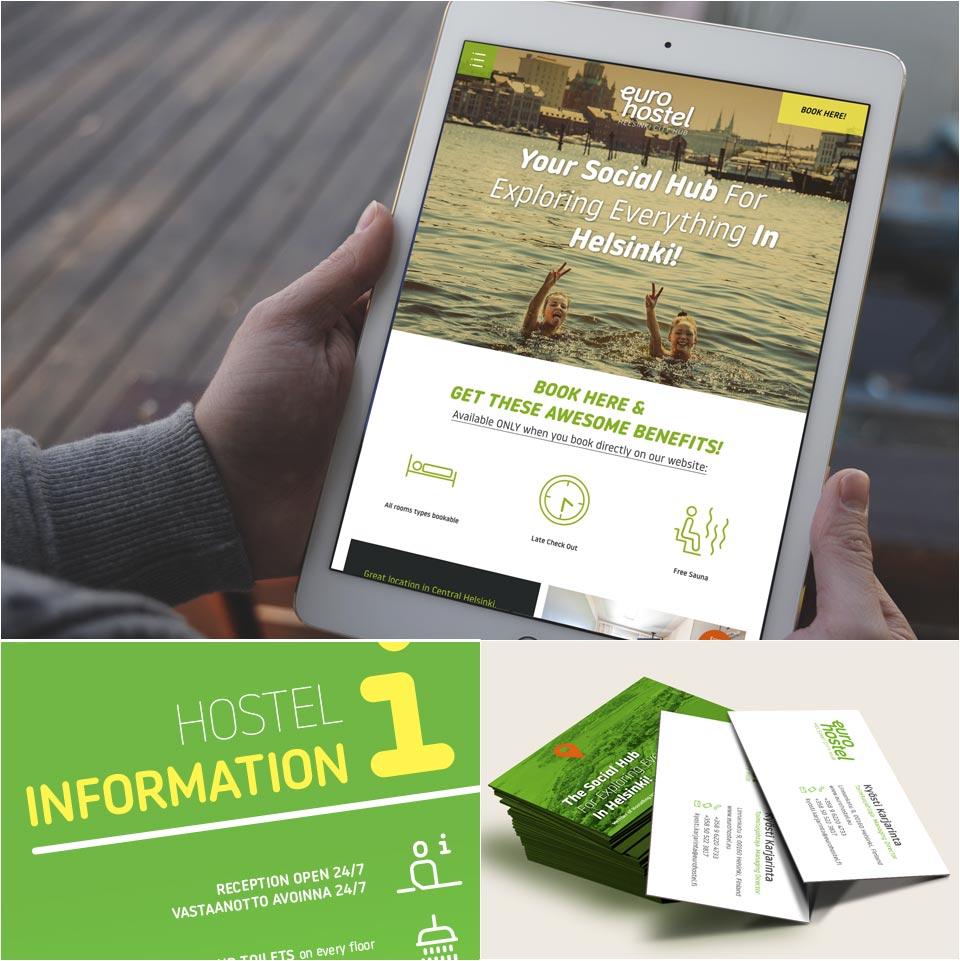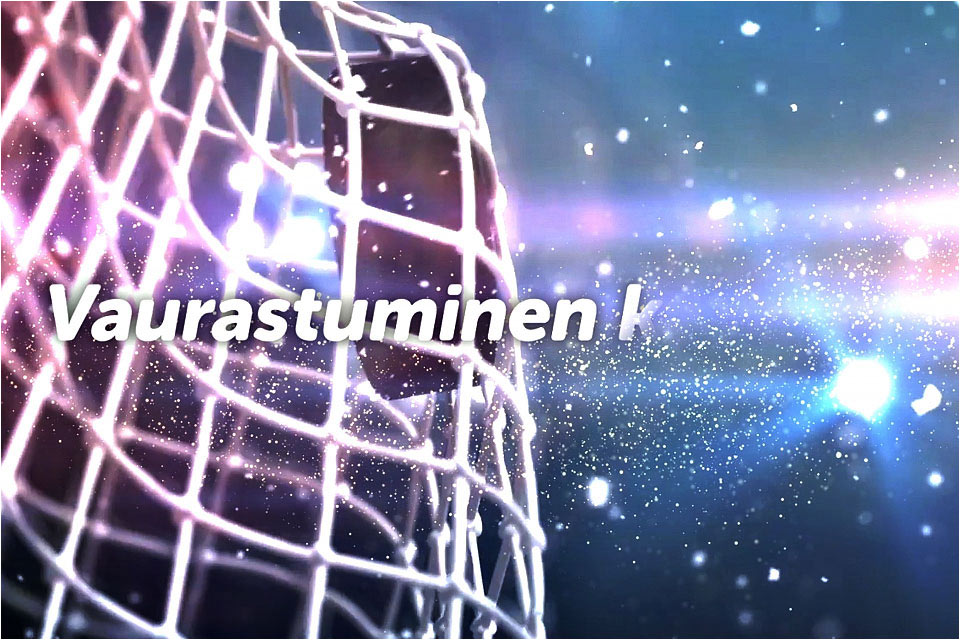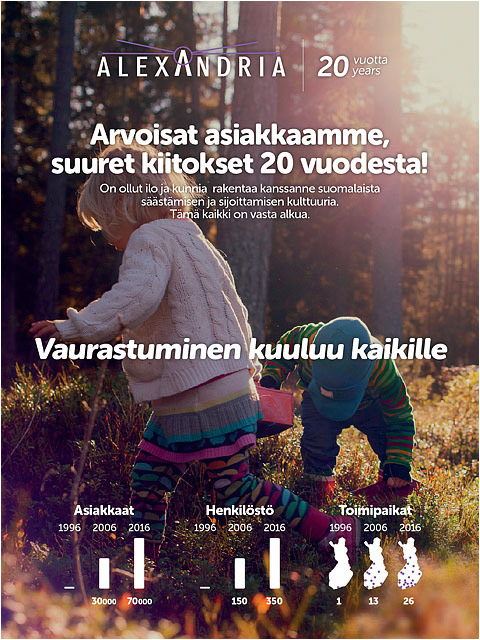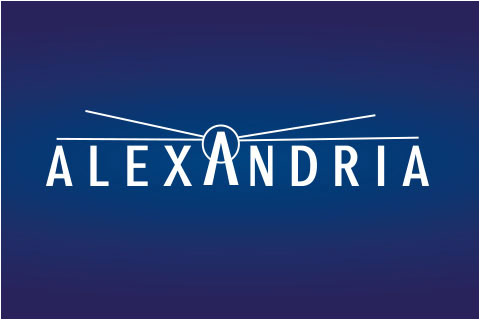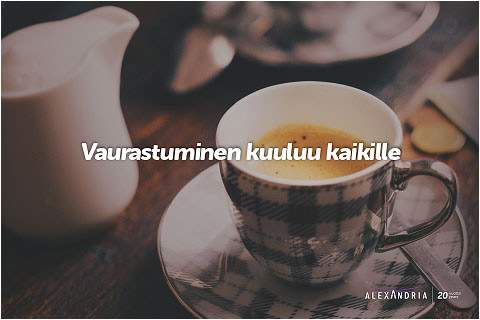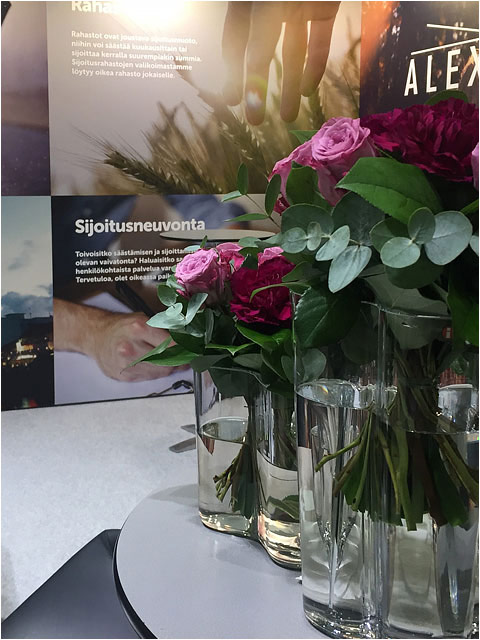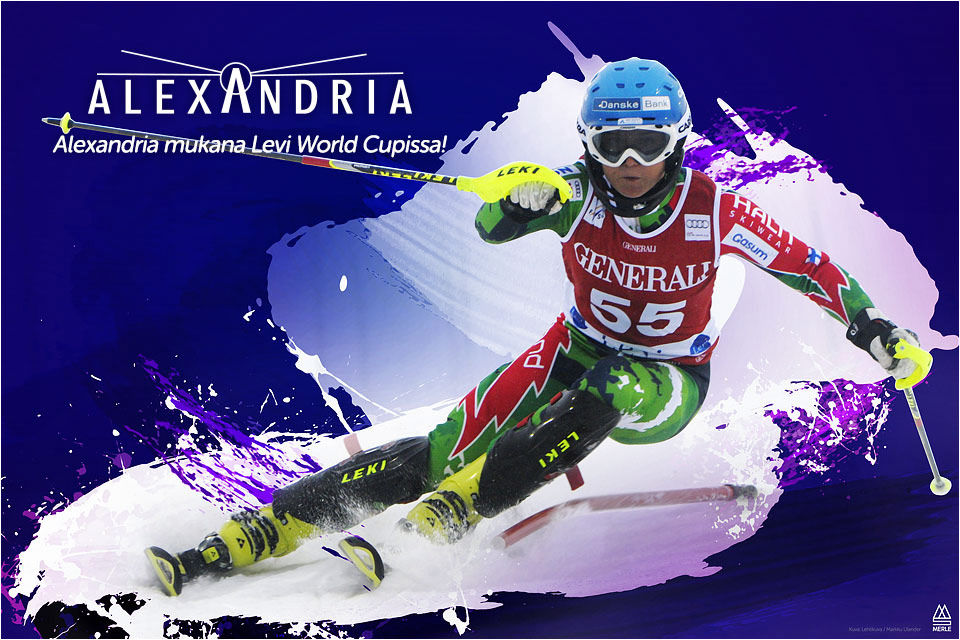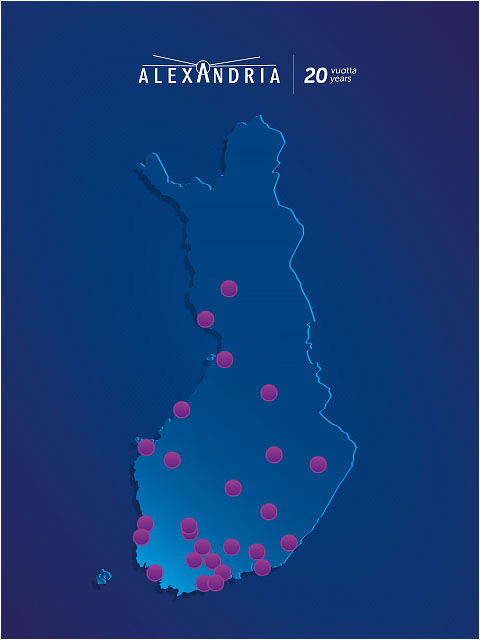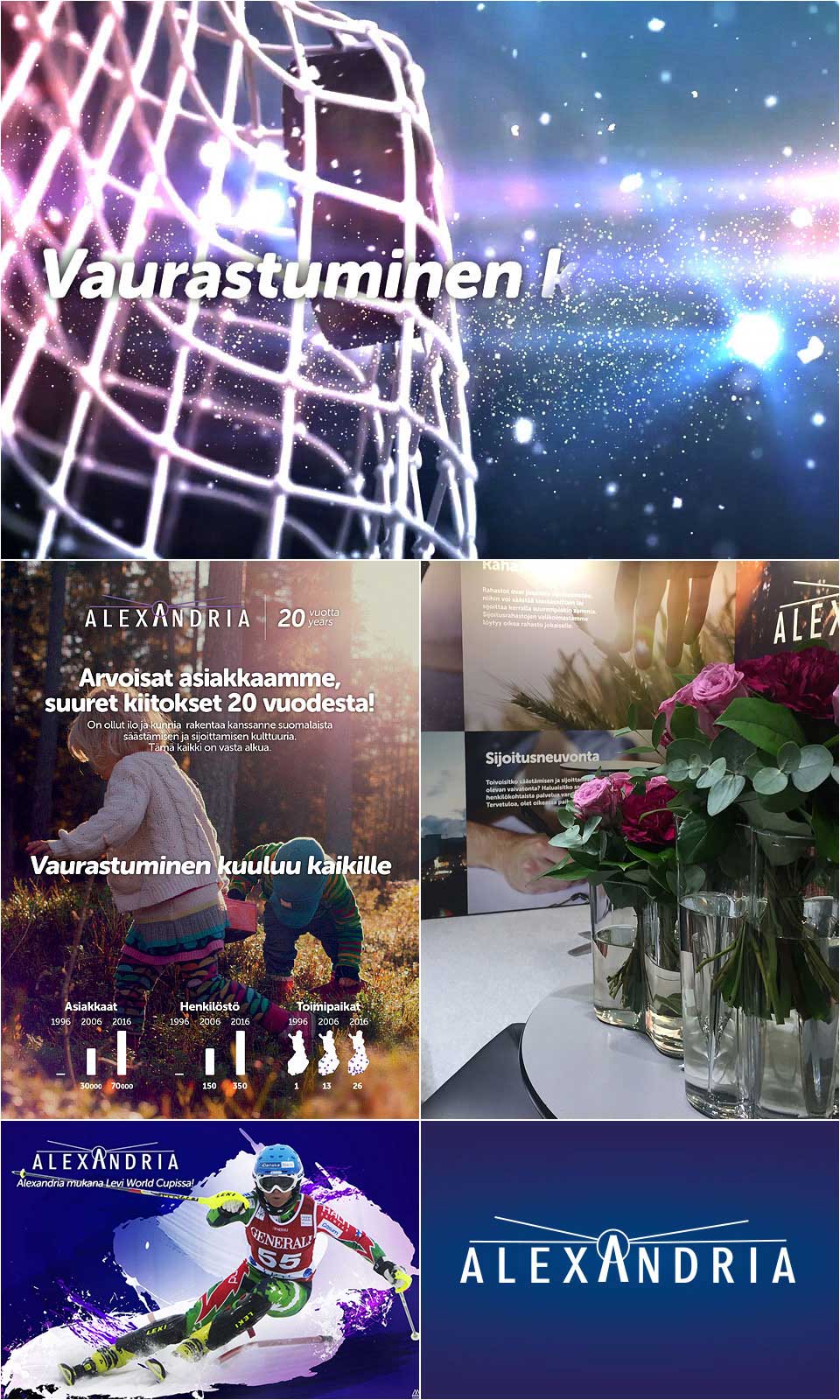 What we've learned so far:
a. Creativity is most useful when mixed with hard work.
b. Professionalism goes well with a fair sense of humour.
c. Nothing good comes out of greed.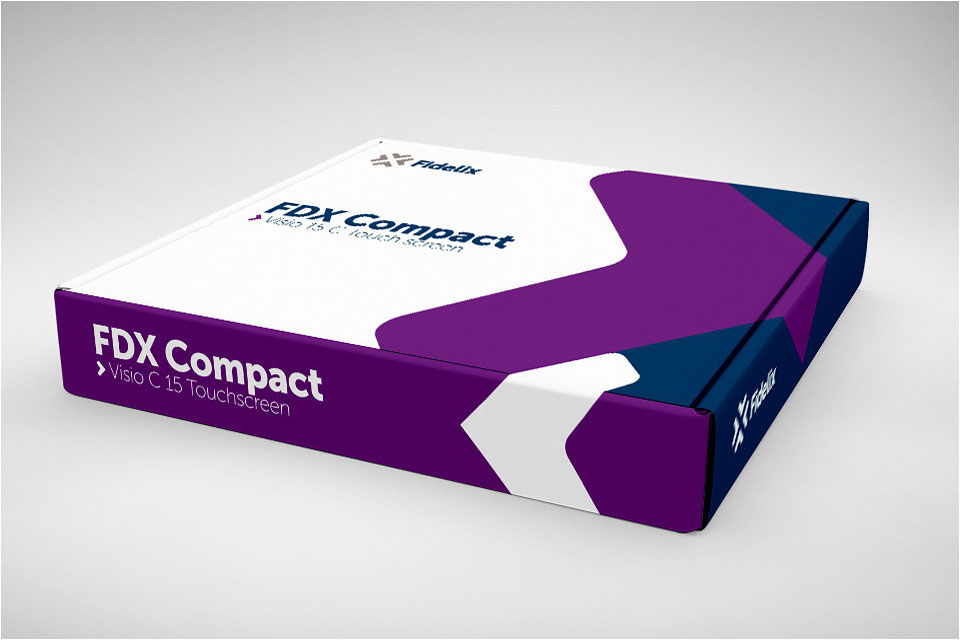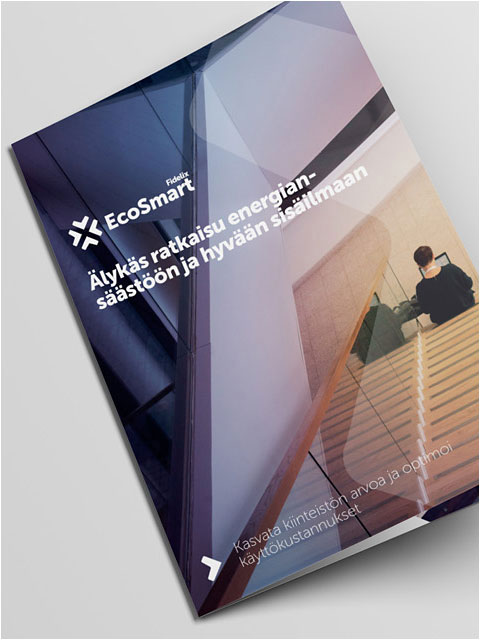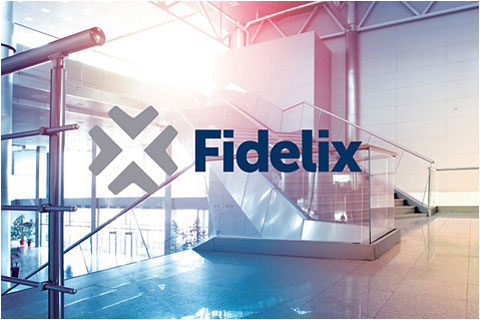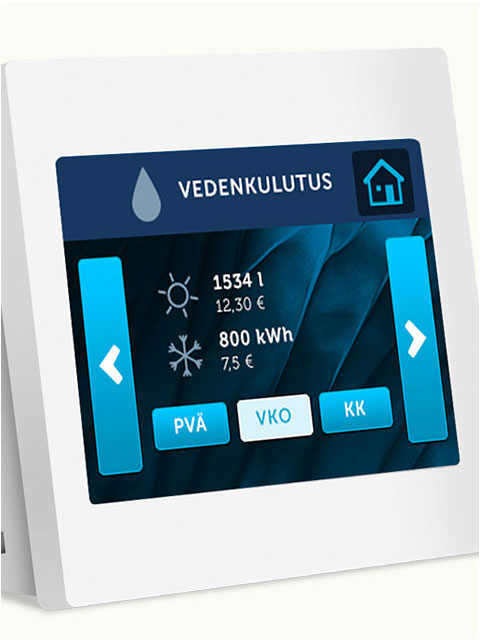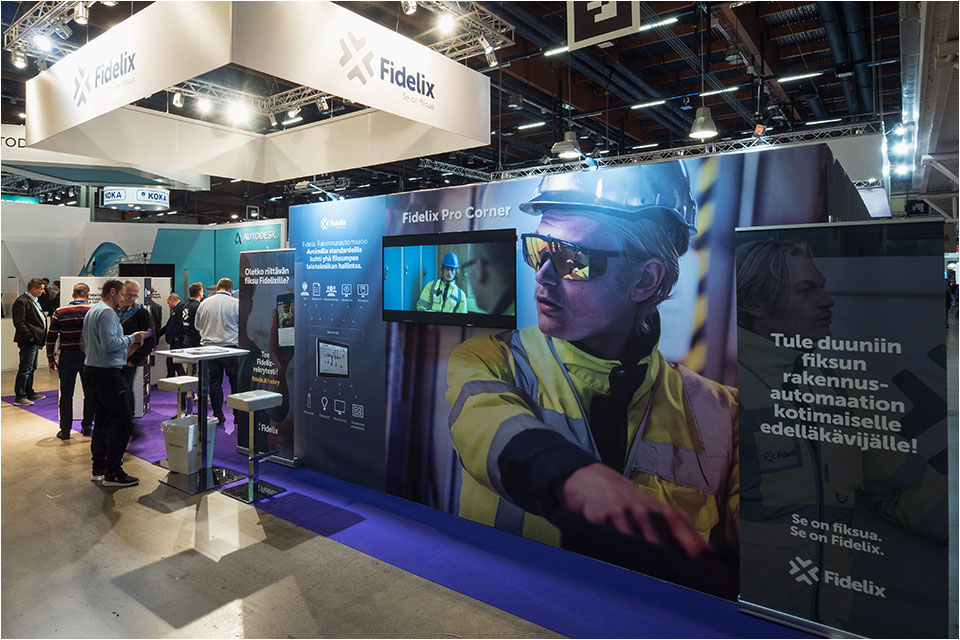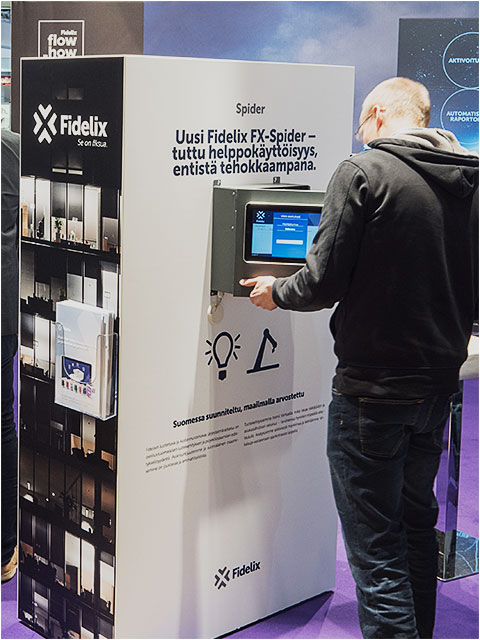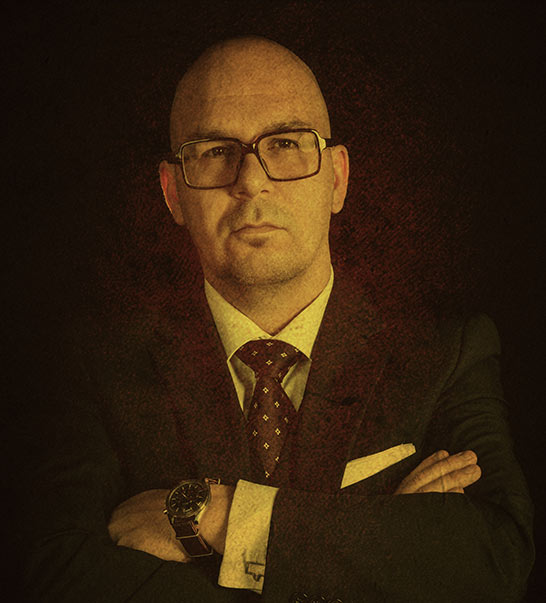 TOMMI MUSTONEN
Tweed Designer
tommi@tweed.fi
+358 40 846 0801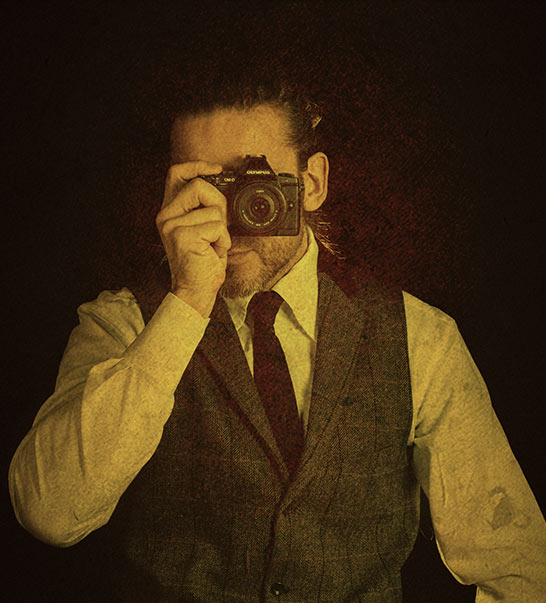 TONI VANHAKARHU
Head Of Ideas
vanhakarhu@tweed.fi
+358 44 033 2968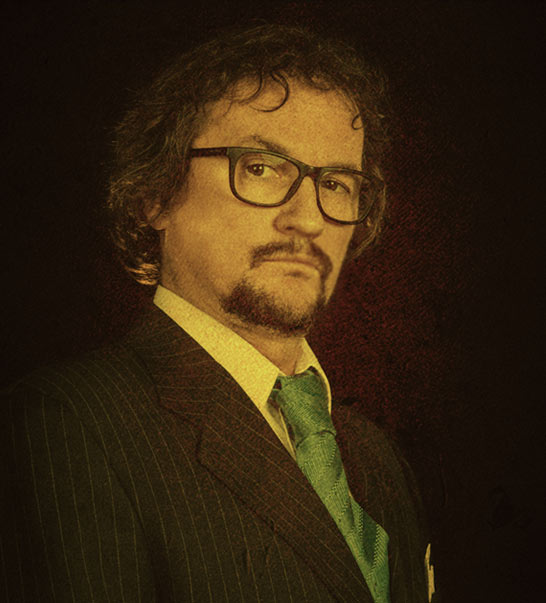 JARMO MIKKOLA
Tweed Designer
jarmo@tweed.fi
+358 40 541 2162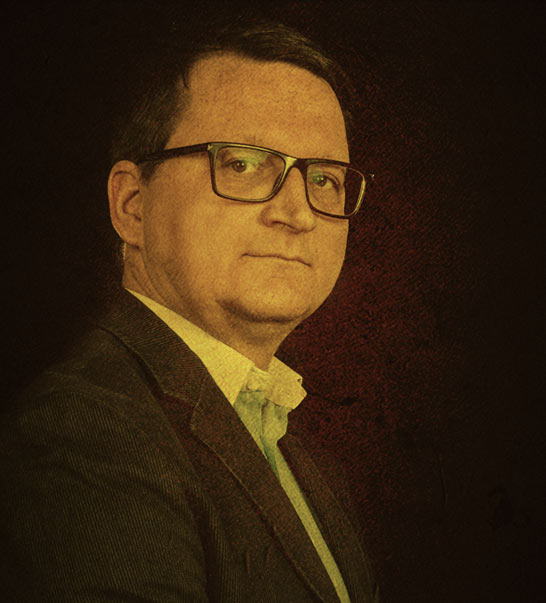 JONNE TUUKKANEN
Tweed Designer
jonne@tweed.fi
+358 40 833 3858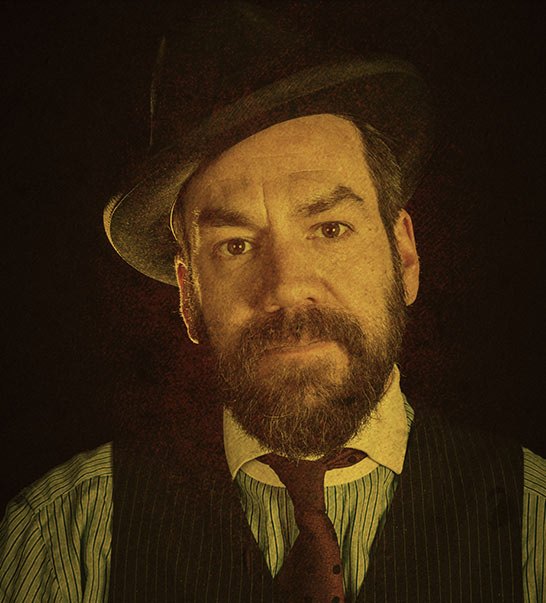 JAN SCHULTE-TIGGES
Tweed Designer
jan@tweed.fi
+358 40 532 5239
Tweed Agency
Katajanokanlaituri 5
00160 Helsinki
FI27063765
E-mail: office@tweed.fi